HDFC bank getting closer to their customers by providing PayZapp to make bill payments. Just know PayZapp features, complete guide to get e-Wallet app, to reset pin…
HDFC Bank brings out PayZ ewallet app for everyone which is just after the digitization drive by Government of India. The PayZ adopts a two-step authentication process and allows the HDFC bank customer to make Bill payments easier. There are numerous benefits which can quickly processed through HDFC PayZapp.
Booking movie tickets, paying utility bills or even sending money instantly to any friend becomes easier with this App. The dependence on cards to send money or for any shopping has been no more impotence and PayZ brings everything in your fingertips. The most convenient and easy way of payment makes your payments quicker than earlier.
PayZapp features
Let us have a look at some features of PayZ eWallet App which are provided to customers by the HDFC bank.
Three step process for customer to get start with PayZapp eWallet App
Get the App linked with HDFC saving bank account with PIN
Initialize with two step authentication process to make your transactions secure
Book movie tickets instantly from the App items
Purchase tickets and book travel deals without moving out
Numerous utility bills option for payments becomes easier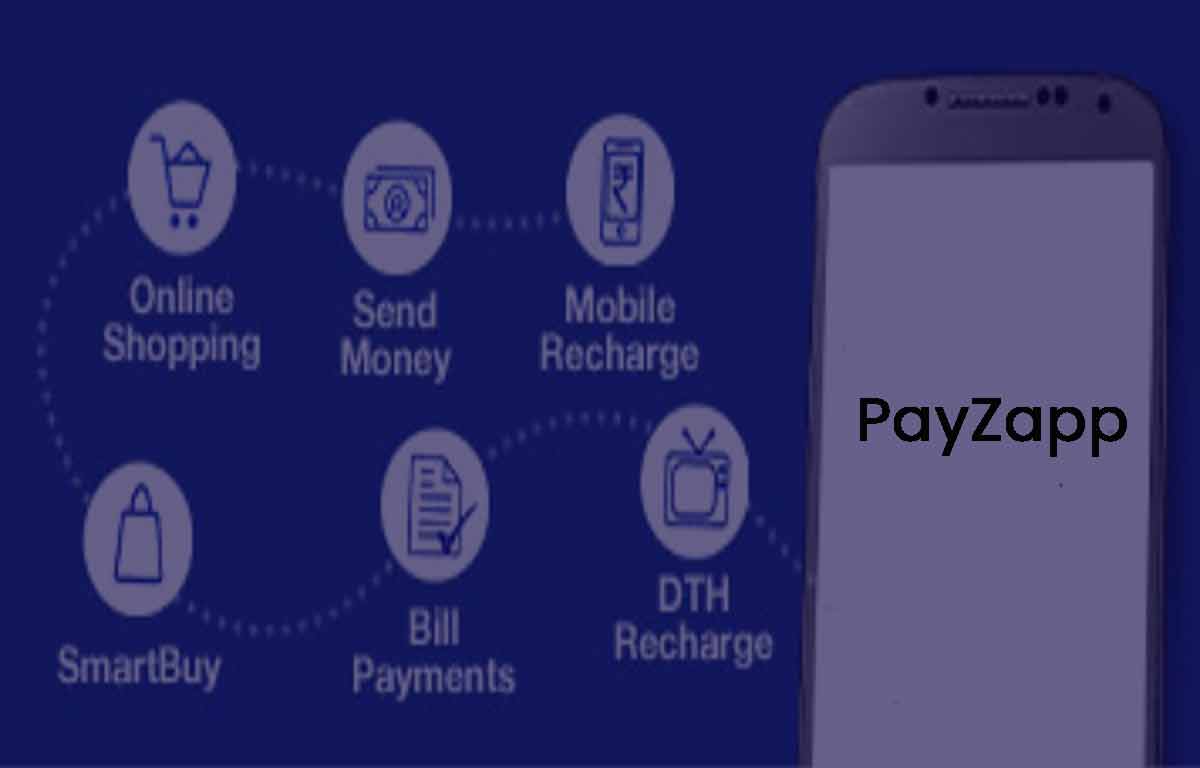 PayZapp Login Registration
You can follow the below process that will help you download PayZapp on your Android or iOS device and complete the app registration as well.
Visit App store or Google Play Store from your Menu options
Search for PayZapp e-Wallet App from HDFC and install it
Once installed, give a missed call to 18008334141 toll free number
Next send an SMS to 5676712 as 'PAYZAPP' to register with HDFC
Scan the QR code and provide your registered mobile number
Enter the account number and authentication code sent to your number
Once verified, set the PIN to use PayZapp app in your device
How to reset PayZapp eWallet App PIN
HDFC bank allows customers to access the PayZ App with their PIN, which makes the login process quick and instant. Follow these instructions to learn to reset PayZ PIN from your mobile device directly.
Launch the PayZ app e-Wallet App from your device menu
Click on Setting and then choose 'secure PIN' option
Enter existing PIN and then provide new PIN to set
Tap on ' Change PIN' and confirm it to submit the option
New PIN can now used to access the PayZ App
Is transaction through PayZapp eWallet App safe?
The PayZapp app is safe because it brings the option of two-step authentication, which allows customers to use PIN to access the PayZapp and then while paying for any utility or transfer of funds, customers have to submit their digital PIN to confirm the payment.
Will Payzapp customer care available anytime?
You may approach Payzapp Customer care at anytime for early resolution of queries related to bill payments done from PayZapp
Do PayZapp ads reward points for transactions?
No, the PayZapp ewallet App is an instant payment Application which has been introduced to make your Bill payment and instant fund transfer easier. There is no PayZapp reward point's concept but they have offers which are applicable on regular Bill payments.
Can I non-HDFC bank account holder install PayZapp?
The PayZapp e-Wallet App is an exclusive application for the HDFC bank and customers having their account with HDFC only have access to the PayZapp App. Customers who even have credit cards can also get PayZapp App but no other bank customers.