Open onlinesbi.com and login to SBI Yono to Open fixed deposit online or with mobile application. Create your new fixed deposit with in 5 minutes…
State Bank of India provides facilities for customers to save their Fixed Deposit Scheme. Under this scheme the SBI bank does provide them an valued added interest rate to their amount saved. In this new generation, the amount of Fixed Deposit is as low as 1000 which can be increased to any good amount.
The entire amount will be added with interest rate by SBI every month which will be directly added to your Main amount in Fixed Deposit. The rate of Fixed Deposit interest rate is between 2.9 to 5.4 percent on the total amount which changes based on general customer on their maturities.
The interest rate of Fixed Deposit dose increased to 3.4 to 6.2 percent for senior citizens which depends on their tenure. As well the customers always provide with an online Yono SBI application to get new deposit account.
No requirements to visit the SBI bank, as Yono SBI Application does provide you various features that will let you get to open new Fixed Deposit account. The facility to get online FD creation in online is very convenient. As you may do this anytime for withdrawn or even if the maturity period has not met.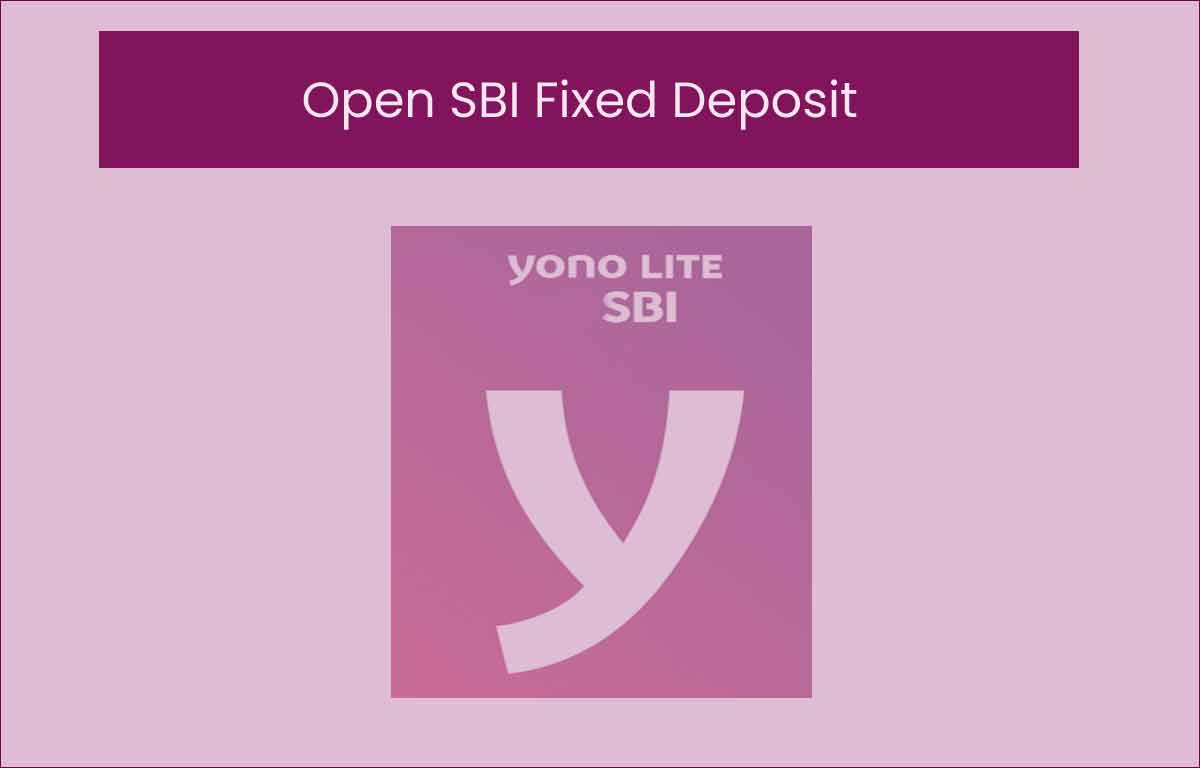 SBI Yono Fixed Deposit Online
Open SBI Yono using SBI net banking application at onlinesbi.com
Login with your credentials
Hover to My deposits tab
Click Create A Fixed Deposit
Enter Amount you want to deposit
Select the Savings Account in which you want to debit the commencing deposit
Enter Years (for how long time would you like to save) – Immediately the applicable interest rates may shown
Select the Interest payout period (Monthly, Quarterly, Half Yearly, At Maturity)
Select What would you like to do at Maturity (Auto Renewal, Credit to Account, Renew Principal and Repay Interest)
Click Next
Check the Nominee and Click Edit if you want to change
Click Submit and Show the Confirmation message showing the deposit particulars
Download the Receipt for the Term Deposit