Do you know how to transfer money from a Forex card to a bank account in India, just check the simple process and place the request to send money from an existing Forex card…
Forex card is a prepaid card which will be an individual if they are traveling abroad for their personal or business trip, and this will help the individual by using their recharged money to directly withdraw in forging county, and the Forex card can be used at any ATM in any country and the money can be withdrawn as you do use your debit or credit card in India.
The flexibility of this card is you need to load money from your India account only and that cannot be moved or transferred to another account in foreign accounts, and thus there is a strict process which needs to be followed to transfer your Forex card Balance to Bank account.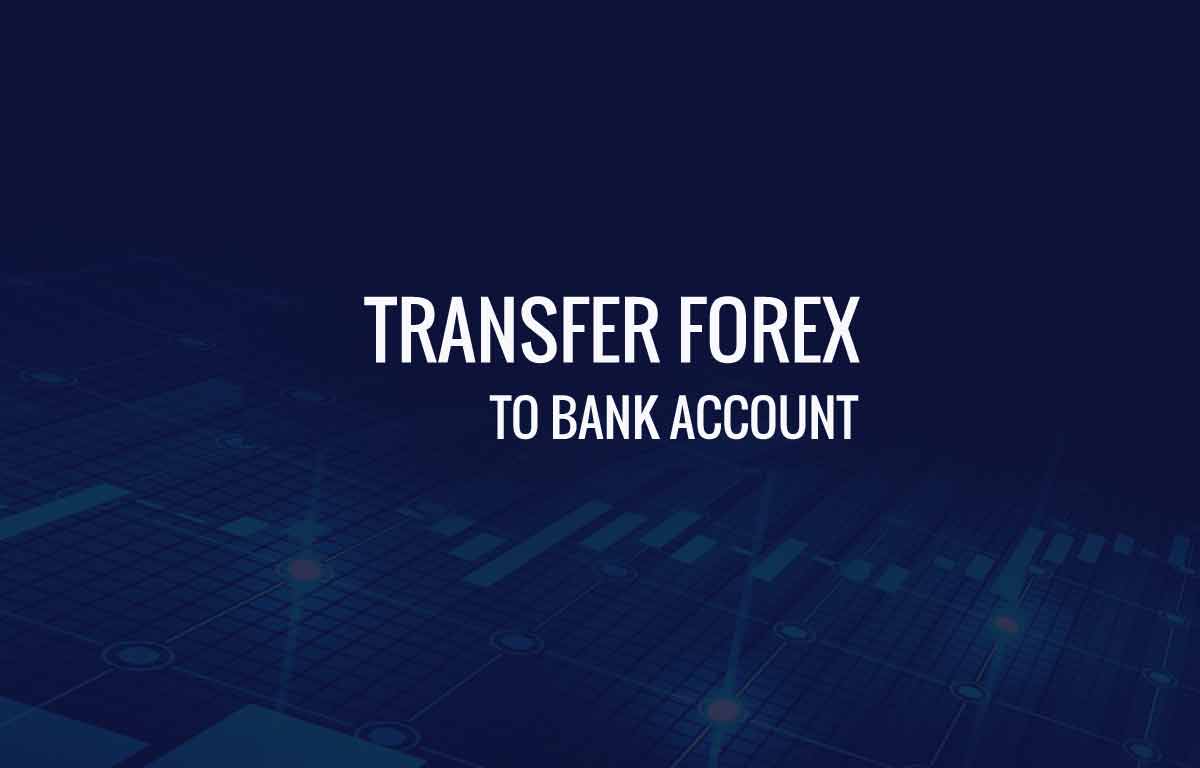 A Forex card is a prepaid card that can be only filed with the account of your resident country, from where you have got the Forex card issued, and thus the same account must be used to get the leftover prepaid balance account.
How to Transfer Forex Card Amount to Bank Account
There is only an offline process that needs to be followed, to get your Forex card Balance sent to the bank account, and do follow these steps to get your Forex card to your bank account in easy steps.
Visit your Forex card issuing Bank branch or the financial institute
Submit your Identity Proof along with Passport with Bank account number
The leftover Forex card Prepaid balance will be processed to Bank
Submit and cancel cheque to transfer the funds through the NEFT process
Here, the bank will verify your identity along with a cancellation cheque to get the left balance moved to your bank account through the NEFT process, and only based on verification, the amount will be moved to the bank account.
Can I transfer Forex card balance to any account directly?

No, as per the guidelines of the Reserve Bank of India the Forex card Balance cannot be loaded directly into other accounts, and there is an official process that is being followed which can be used to get the Forex card balance to a bank account and there is no other process defined for the same.

Can we use Forex cards for online transactions?

Yes, the Forex card can be used for online transactions to make payments of Hotel Bills and Flight Chargers, and the Forex card can be used like a debit card which can be used at any counter of shops or hotels or any other to get paid for the things you buy there.

Does Forex card balance leave once you return to your country?


If you have a balance left in your Forex card once you return to the Home Country. then you need to visit your Forex card issuer and submit their asked documents to get the left-over amount credit to your account in easy manger.

Can I withdraw Forex card balance in foreign Account?

No, as per the guidelines of RBI the amount of Forex card issued by Indian banker needs to be withdrawn at the same Indian Account, and the same amount cannot be withdrawn at any foreign account as that does not include in the guidelines, where the amount from Forex cards can be used for your bill payments and more during your visit but cannot be used as money.