Find CVV Full form | What is CVV in debit card or credit card | Why the code is so important for online shopping…
Both Debit and Credit cards have become autonomous payment methods throughout the online eCommerce development and with an increase in online shopping to the topmost percent globally.
There is always a risk that the card details hacked and money can lose. That is why in order to ensure that the cards such as Credit card or Debit Card may use from any service is secure from hackers and fraudsters CVV developed. Here 25penny will provide the complete info as follows.
CVV Full Form
CVV meaning is simply Card Verification Value which is a number of 3 digits with secured combinations to create an identity to minimize the risk of fraud. This can use through online shopping or payment methods to ensure card details using from the original holder itself.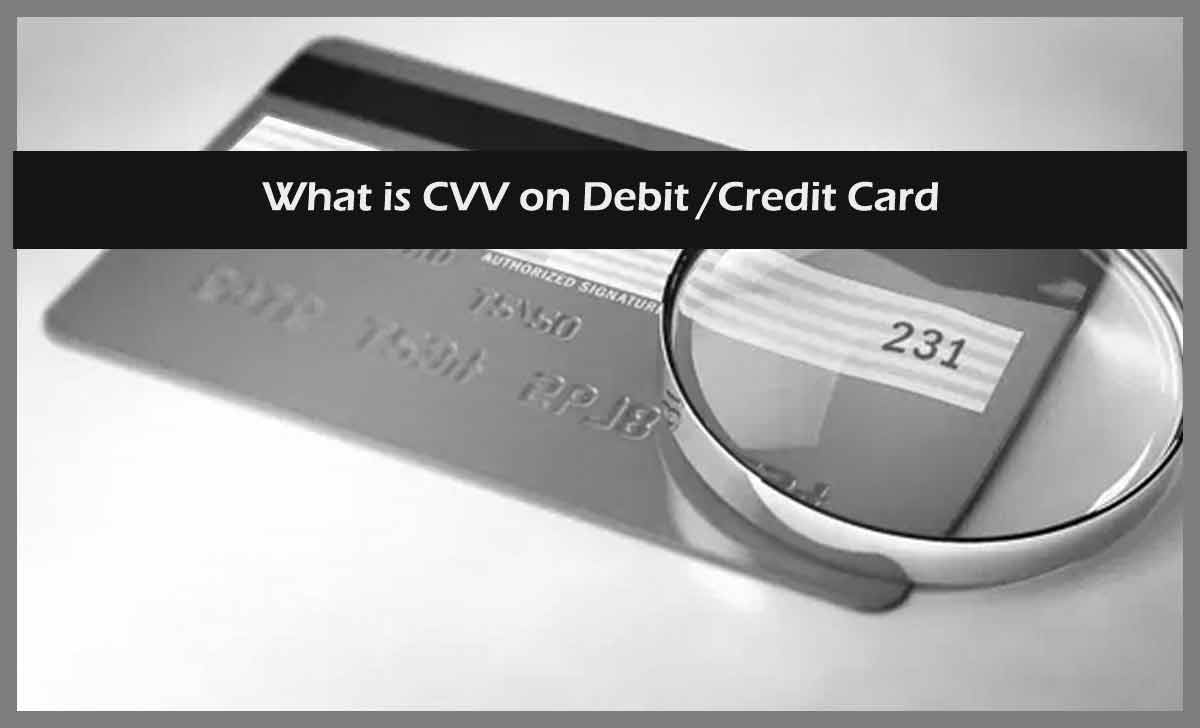 All around the world, there have been millions of dollars secure from debit cards and credit cards through illegal means by fraudsters who steal money by noting down the card numbers and their respective CVV details as well.
Why is CVV Important on Credit & Debit Cards?
The bad thing about using any type of card from any national or international banking service is that you may use these cards at marts, shopping lanes and places where other people can have time to note down the 12 digital front card number which can use online to make payment without the availability of original card itself.
But the catch is that if they do not have the CVV then they still cannot move forward with the payment, since the card verification value may enter for the payment to confirm.
The only way to be sure that your card is safe is never to assume that any person holding it other than you might use it for good and there is always a risk of them noting down both the front card number.
The CVV itself as well which can put you in jeopardy since they have both the numbers now to make the payment in quick time. for more details visit the page
Is CVV universal for all credit card and debit card companies?
No, in fact every Banking service has their own security verification code which can range from CVV2, CVV3 or CSC which stand for Card Security Code. There is also a difference that some companies have 3 digit to 4 digit CVV in order to ensure security.
Is CVV a part of your credit card or debit card number?
No, CVV is not a part of your main card number because this is just a secondary security. So this does not belong to the card number and is different from your expiry and other information as well.