Which currencies can be loaded onto the Forex Card, Find the type of currency to load and the minimum amount allowed to load from the savings account…
The Forex Card is a type of credit card that can be used to deposit funds of any currency and use them depending on your usage, and the best part of having a Forex Card is, you can withdraw the money from any ATM around the world from the ATM machine.
Having this card will not require you to carry the money in hand, as you can anytime withdraw the amount as of your choice with no extra charges or reaching any exchange counters, and the Forex Card provided does come with the insurance as mandatory, which ensures your travel safe in case you have the lowest card as well.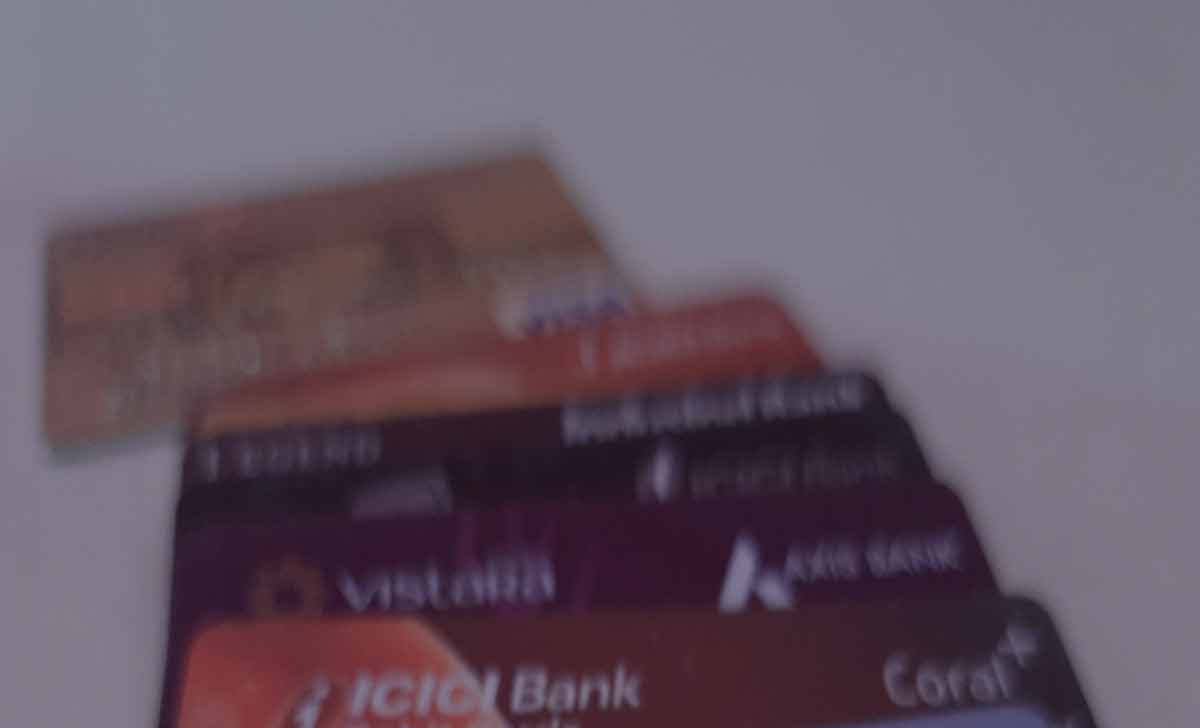 How Currencies Loaded in Forex Card
There are basically two types of Forex Cards that are available in the market which depend upon your usage, and each provided different facilities that can be opted as per their charges applied.
Single Currency Forex Card
The Forex Card which has a tag of Single currency can be used only in one country apart from the Indian boundaries, and you can only use this Forex Card to withdraw the amount of your choice in the predefined currency from their respective ATMs.
The amount from the Forex Card cannot be allowed to withdraw in another currency that is not selected during the buying of the Forex Card.
Multi Currency Forex Card
This is an all the way using Forex Card which has an eligibility to be used in multiple Nations, and there is no restriction on this Forex Card, as an individual holding the Forex Card Multi currency card can withdraw the amount anywhere of their chosen currency. Banks often ask you to get the Multi Currency card, which can be used anywhere using your travel around the globe.
Also read: Forex Conversion Charges
Bank Selective Forex Card
Apart from these two varieties of Forex Cards, there are banks and financial institutes that provide specific Card based on your individual requirements, and there are numerous features that can be availed by using this card in case of your traveling.
In these cases, the majorly developing or visited countries by an individual for business or any trips are provided with extra benefits of Forex Card to load the currency of their choice for those nations.
Also read: What is Forex Card, Types of Forex Card
What is the minimum amount to be loaded in a Forex Card?
The amount that can be loaded in the Forex Card from your savings account does depend on the card issuer, and based on your sanction limit from a bank or financial institute, one can fill the Forex Card and get the amount used during traveling by avoiding reaching to the exchange counters for foreign currency money.
Also read: Transfer Money from Forex Card to Bank Account
Is a Debit card better than a Forex Card?
Debit card is always a preferred option if you're in your own country and the same will not be applicable to use in the foreign nations. As your local or national Bank might not have their ATMs or branch everywhere in your new country. Thus an Forex Card is preferred as an option during traveling as they can be used in any ATM counter.
Also read: HDFC Forex Card Balance
Can top up Forex Cards be done overseas?
No, as per the guidance by the banker there are no such features of top-up to be done from the overseas country. Despite if you have opted for the business option or any special package to load the money from overseas. The better way is to ask someone to top-up your Forex Card by using your local account from your nation to get the Forex Card feed extra money rather using any overseas account for top-up/