SBI makes the way easier to transfer money by using Net Banking Service. Just check simple guide to transfer money and list of more money transfer options by SBI…
Net banking facility brings the most of the baking options online which reduces the stress of customers by walking towards the branch. SBI Net banking is a facility provided to the customers which ensures them to use all services at their fingertips. This facility has reduced long queues in SBI branch, which were due to money transactions.
Online banking ensures to move your funds from one account to another with security and ease. There are multiple options of fund transfer which can be opted by the customer, when they are on their way to transfer the amount. Through this article you will learn ways you use SBI net banking for money transfer.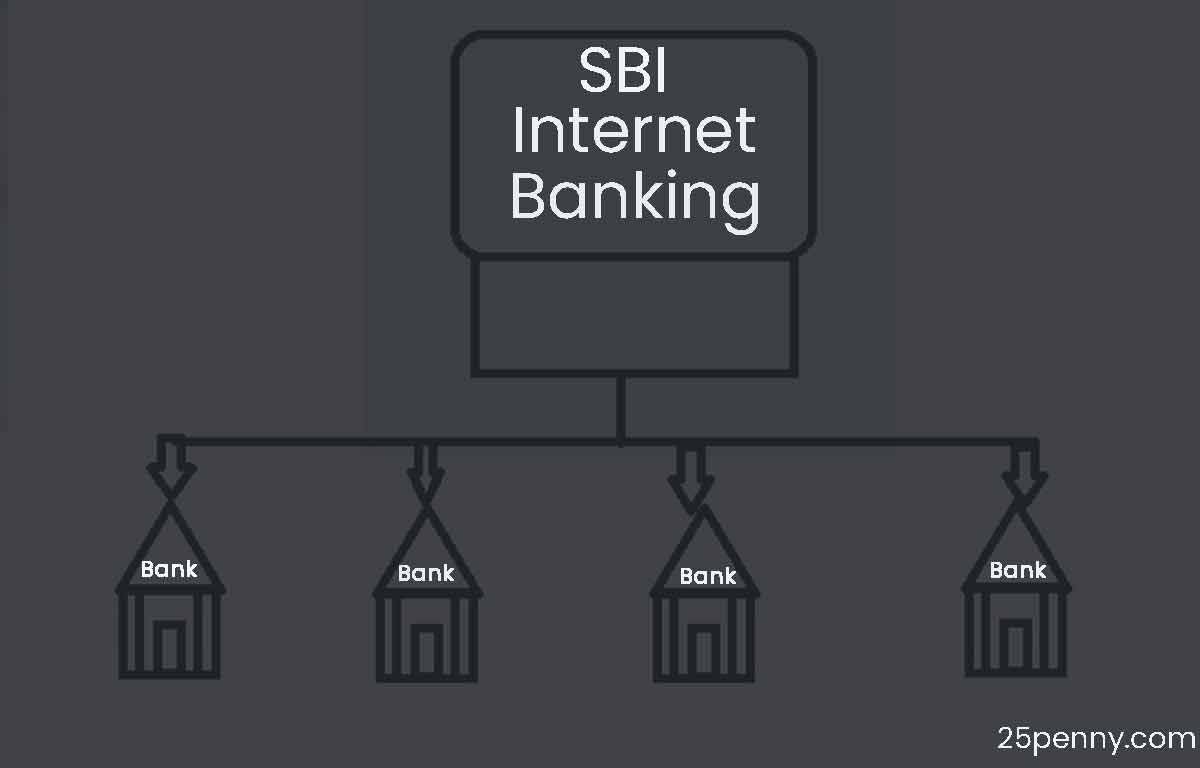 Transfer Money by using SBI Net Banking
You can use your State bank of India net banking to simply transfer money from SBI to SBI or to other bank accounts as well.
Visit official site of SBI

Go to official website of State Bank of India form its official website or go through this link onlinesbi.com

Select Personal Banking

Choose Personal Banking or Corporate Banking option form list

Tap on login and provide banking credentials

Click on Login button and enter your Net banking credentials

Click on Service and then on Fund Transfer

Once logged in, select Service and then click on 'Fund Transfer' option

Tap on Type of transfer

Click on Type of Transfer form list of Fund transfer

Select or add Beneficiary

Choose the Benefit from list or add beneficiary if not added

Provide amount

Enter the amount and then click on continue button to proceed

Fill the OTP

Confirm the Amount and then enter the OTP received in your number

Complete the payment

Click on Pay and wait for money to be transferred
State Bank of India Money Transfer Options
There are multiple options which are available in State Bank of India for money transfer, which are similar for both beneficiary and non-beneficiary accounts.
Money transfer within an SBI account, allows customer to send money to any account within SBI from their account instantly.
Money transfer for another SBI account of customers, as customer might hold dual account in SBI. Also wanted to transfer funds within State Bank of India
Fund transfer to another Bank account by adding them into your beneficiary and sending them the amount instantly.
Money Transfer through Instant service, which allows the customer to add bank account details along with IFSC code. It is to send the amount to receiver
How much time does it take for State Bank of India Money Transfer?

The Money Transfer from State Bank of India depends on the type of methods which you have chosen. If chosen for IMPS transfer, the amount will be moved instantly and in RTGS or NEFT form, then Money transfer will be done at their specific timing.

Is the State Bank of India Money Transfer Chargeable?

The Money transfer form State Bank of India account to any account in SBI or out the State Bank of India is free of cost. The bank only charges for RTGS and NEFT type of money transfer as the amount here will be larger in figure.

Why Does the State Bank of India Money Transfer Fail?

The State Bank of India brings dual authentication processes while transferring money from one account to another. Thus in case if OTP is failed, then the SBI money transfer will be failed and reasonable failure notification will be sent to your registered mobile number.