There could be several reasons why is your BMO online banking not working. Here are a few possible explanations:
Technical issues: BMO online banking platform may be undergoing maintenance or experiencing difficulties. Wait and try again later.
Incorrect login credentials: Double-check your username and password. Reset your password or contact BMO customer service for help.
Account suspension or closure: Your account may be suspended or closed due to fraudulent activity or non-compliance. Contact BMO customer service for clarification.
Internet Connectivity Issues: Verify that your internet connection is stable and functioning properly. If your internet is not working or is unreliable, you may experience difficulties accessing online banking services.
Security Software Interference: Check antivirus and firewall settings as they may block certain websites, including online banking sites. Ensure security software does not block the BMO website.
JavaScript and Cookies Enabled: Enable JavaScript in browser settings as many modern websites, including online banking platforms, require it to function properly. Allow cookies from the BMO website.
Ad-Blockers: Disable ad-blockers for the BMO website if using ad-blocking software.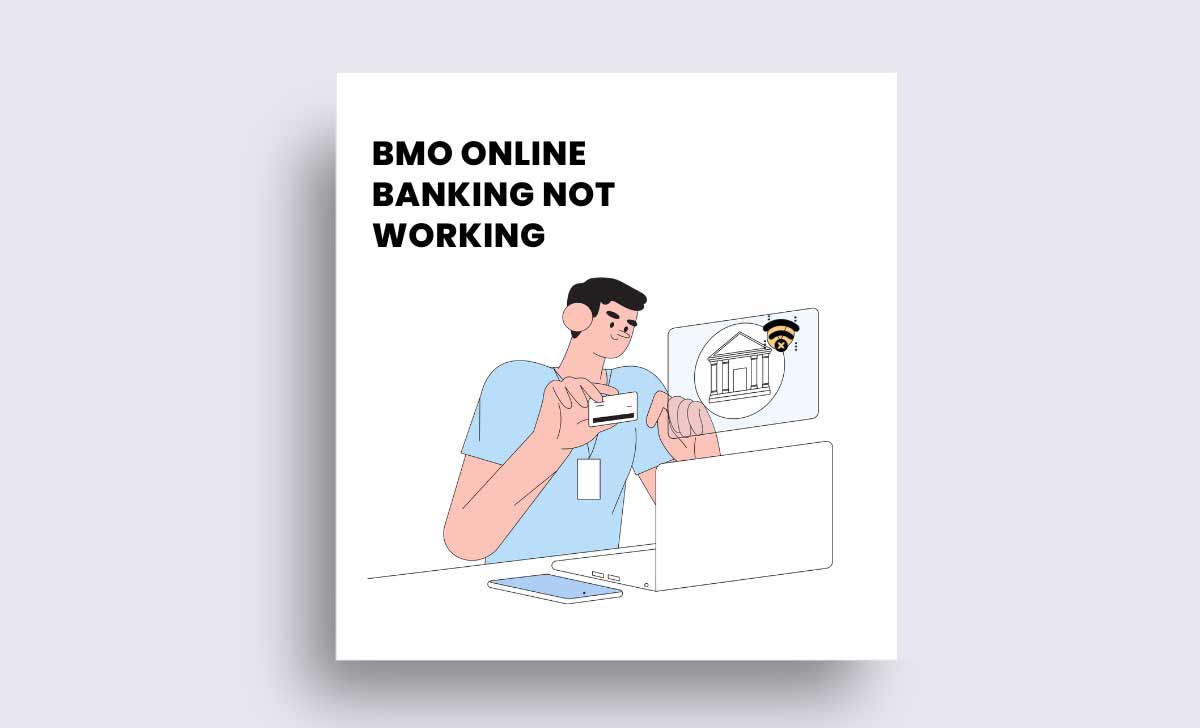 If none of the above solutions works, contact BMO customer support.
Always ensure you do not disclose confidential account information or login credentials to anyone, whether through email or phone conversations, to safeguard the security of your online banking account.