Triangle ID is a way to log into all the Triangle rewards and purchase-related accounts with just a single username and password.
How to Create Triangle ID
The process is simple. Follow these steps
Go to the official Triangle site and click on the Sign In tab, or alternatively click the link canadiantire.ca
Click on 'Join Now' link.
Enter email ID.
Enter the new password twice.
Click on 'Next' tab.
Turn on the notification slide tab.
Click on 'Next' tab.
Go to your email account.
Click on the link sent to verify your account.
Use the username and password to login to the Triangle account.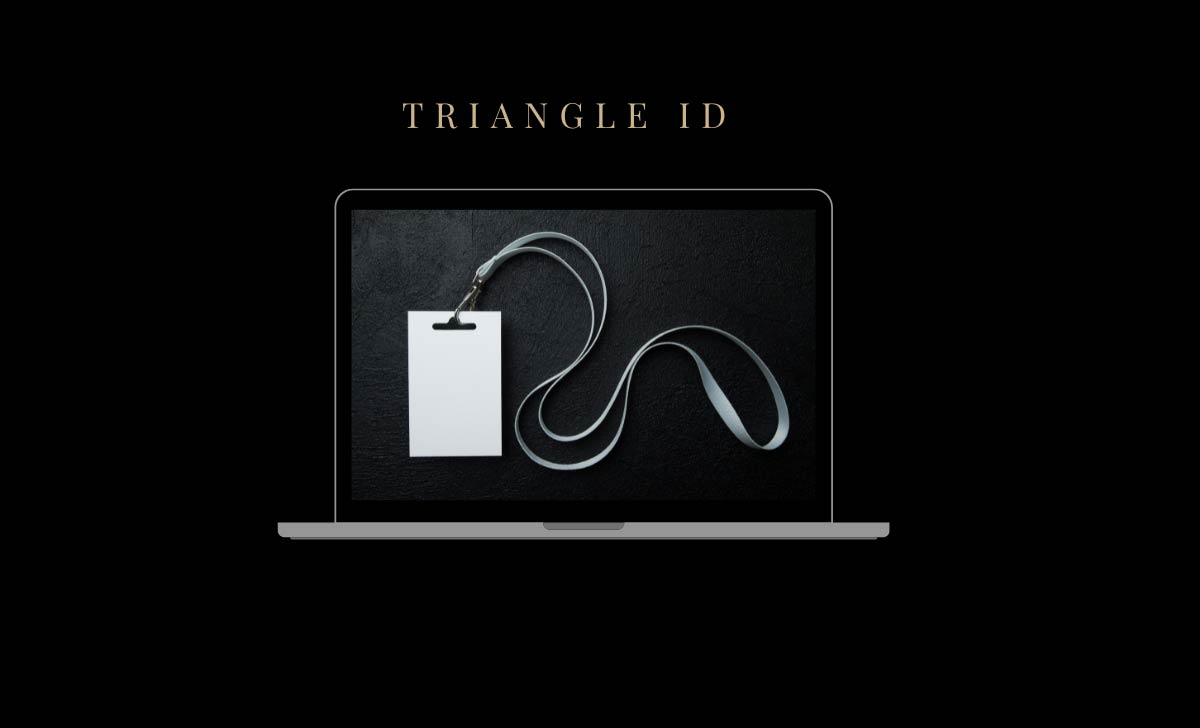 Is it necessary to have a TriangleID, if one already has a Canadian Tier account?
No, in this case, you do not need a separate TriangleID. Use the existing password and email to login to the Triangle account.
Where can the Triangle ID be used?
The triangleID can be use on the Canadian Tire App, Triangle Rewards account or Triangle App.
What to do, if someone is locked out of the TriangleID?
One can try to log in again after two hours or call on the number 1-800-226-8473 to get more assistance.
How to use Triangle ID for digital Triangle Rewards card?
Go to Triangle.com.
Enter your username and password to Sign In.
Select 'My account'
Click on 'MyDigital Card'.