You may cancel your Triangle Mastercard at any time. But remember one thing before cancel Candian tire mastercard, if you do not redeem the points earned, you will lose the Canadian Tier Money that you have earned.
How to Cancel Canadian Tire Mastercard
By calling the customer care number, usually written on the back of your Mastercard. Here, I am discussing the steps to follow for canceling the Triangle Mastercard
Call customer care service at 18004596415.
Provide the information asked for.
Request cancellation of the Card.
Inquire about the outstanding balance on the card and settle the balance.
Follow the instructions provided.
Your card will now be canceled. You can verify it by checking the account statement in the following weeks. If you have a physical card, it is always advisable that you should destroy it by cutting it.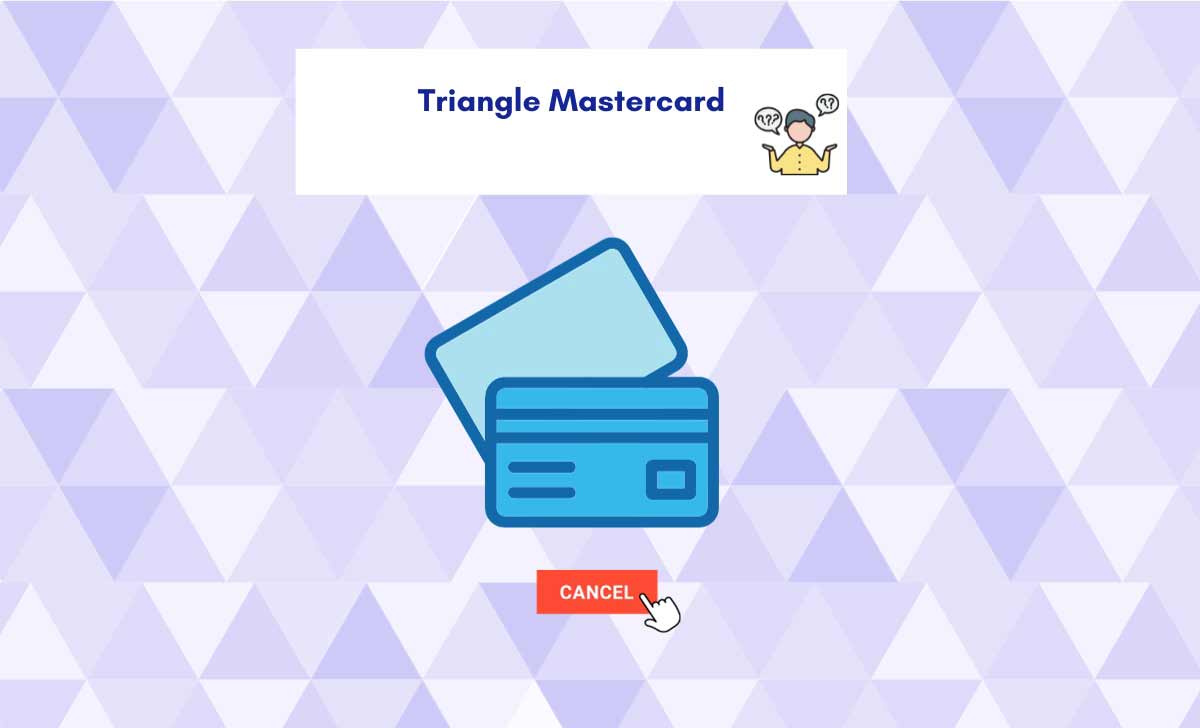 Is any fee chargeable for the Triangle Mastercard cancellation?
You have to check it as the policy varies for different types of cards.
After cancellation, what happens to the reward points earned on the Canadian Tire Website?
After cancellation, most probably you will not be able to redeem it.
Does canceling the Triangle Mastercard affect your credit score anyhow?
Yes, it does have an impact, which varies as per the card policy.
Is there any online way to cancel the Triangle Mastercard?
As of now, calling the customer care number is the only official method revealed on the site. Check the site from time to time to get the updates about the same.