In order to know how to cancel BMO MasterCard, you must have online Banking set up with Bank of Montreal only then you can start your Master Card cancellation process.
Process to Cancel BMO MasterCard
After you have logged into your BMO online banking account, you can request to cancel your Master Card through a secured message, after our executives reach up you through phone call then they will direct you to further steps hassle free.
If you can't cancel your Bank of Montreal MasterCard that could be due to Bank of Montreal trying to offer you better credit card options that may suit your needs.
Cancellation through phone is considered a more secure way for account closure. Our executives will verify your identity to ensure you are the authorized card owner and will direct you to the further steps.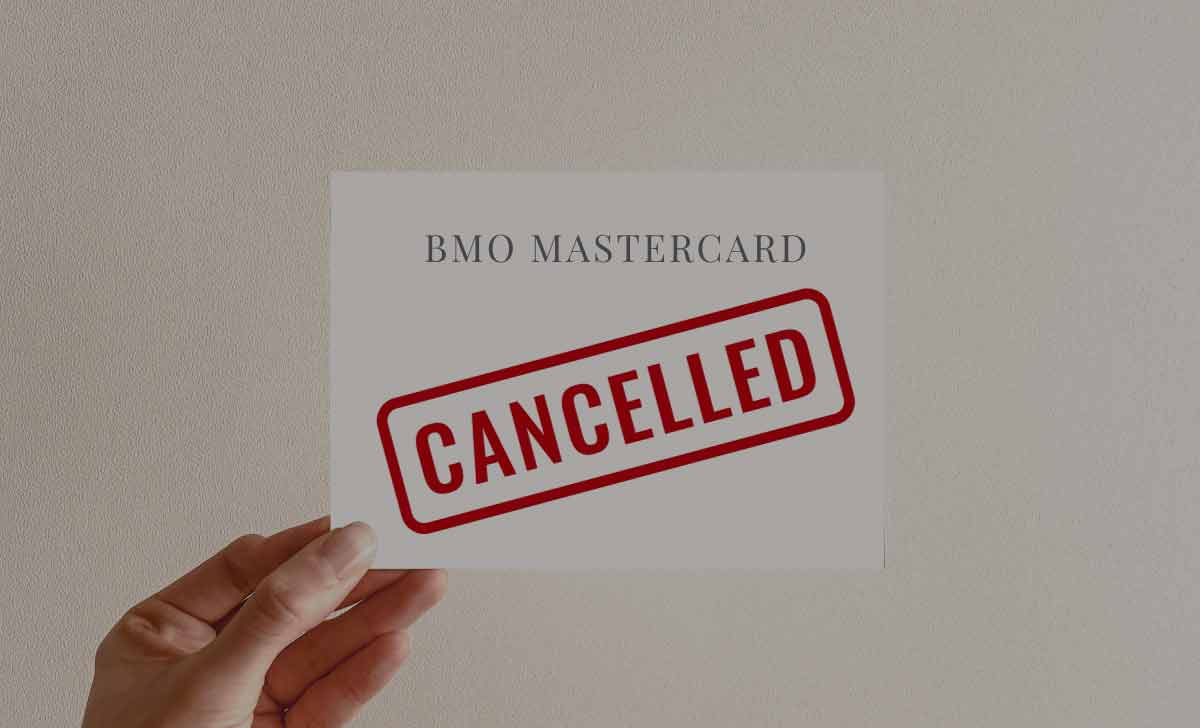 You can also visit the nearest local Bank of Montreal branch and seek the designated executive to help and guide you through it.
Note that destroying your card by burning/ shredding/ cutting won't get your account cancel, you need to follow the proper assigned steps.
What is the basic information require to cancel to your BMO MasterCard?
If you want to cancel your BMO Master Card, you need to provide the following details. Some of the major details are your personal information like your name, account number and card number. Also you need to provide a valid reason for cancellation.
Is there any charges to cancel my BMO Master Card permanently?
It is completely free of cost to cancel your BMO Master Card anytime. But you need to clear all your outstanding balance on your account before cancelling the card.
How much time does it take to cancel my BMO MasterCard?
If you cancel your BMO Master Card, it may closed instantly. But it takes up to 10 business days to close and update all your transactions and account to close.