Running an online and offline business sure requires a lot of calling both with customers and vendors. But it can become tiresome and confusing when you are using your personal number to do business right? So, the best option out there is to start using a VOIP business phone service provided.
In this article, we will review and discuss potential services providing you a business number for costs that are on the variable level, but before you do you need to understand that the numbers you want to register for your business might depend on the scale of your workforce that requires you to use the numbers on a daily basis.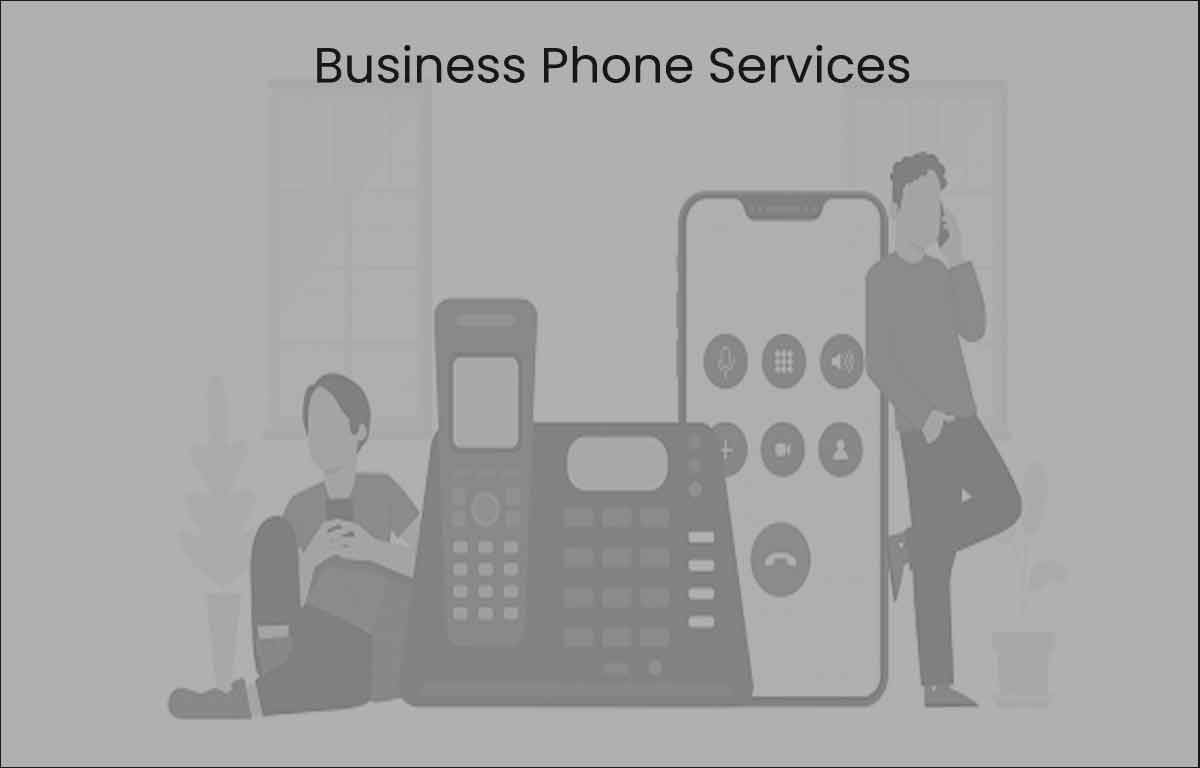 Best Business VOIP Phone Services
If you are trying to run a call agency or want to register a private phone number for your business then you might be interested in looking into the below services which provide the best business phone services across.
RingCentral
Across all the countries, RingCentral is considered to be one of the cheapest yet best service providers for numbers. It can provide each unique number only at a cost of $15 per month and while you buy the enterprise plan you will also receive features such as CRM where you can have auto-dial to customers and even be able to record the calls made and received on your registered numbers.
Nextiva
If you have a large or small scale business which is mostly Internet based then it would be better to switch to Nextiva as it provides VOIP which means voice over internet protocol helping you manage calling from your desktop device directly.
Zoom Numbers
Have you ever used Zoom for meetings? If yes, then you might know that their service is really great and they have branched out to providing small business and large business owners with business phone numbers they can register and manage.
Zoho
Zoho has become one of the world's largest CRM platforms where B2C business can easily manage their leads and the important part is that they are providing business phone numbers which can be integrated to their CRM platform for VOIP calling.
What is Virtual business phone services?
Virtual business phone services are nothing but VPN based phone services which come with a CRM tool, through which you will be able to connect a set of agents with their separate phone number which are connected by one virtual main number itself.
Cheapest business phone line?
If you are looking to get a physician phone line which costs less as well, then the best option would be to go with BSNL because they provide business landline numbers with minimal costs.
Free business phone service providers?
There can be a few services which allow you to test their phone numbers on virtual LAN for sometime but after the trial period they will charge you more money, so its better to avoid any such free services and to go ahead with only a reliable one.