Stripe payment is an online integration product that has been built for millions of businesses all across the world who can use this product and integrate it into their online business flow to allow customers to sell and buy on the go.
There is a lot of confusion among readers about the Stripe platform and what it actually stands for which is why we are writing this article to help you understand more about this platform.
We will be discussing about what is stripe payment more in-depth and about the Stripe payments with integration platforms, how it has evolved over the years and why millions of businesses across the world have been avidly using their service, and at the same time, 25penny.com will discuss how this platform works for both the business and customers point of view.
What is Stripe Payment
Stripe is a growing company which mainly a SaaS payment processing product that may accessed for small, medium and large businesses all across the world and integrated in their product flow.
One confusion would be that customers now think that they can directly use Stripe to send out money and receive money as well but that's not true.
It is so because Stripe has been actually built only for business around the world and it will be available at the payment gateway as an option to allow customers to choose from the different payment options it provides.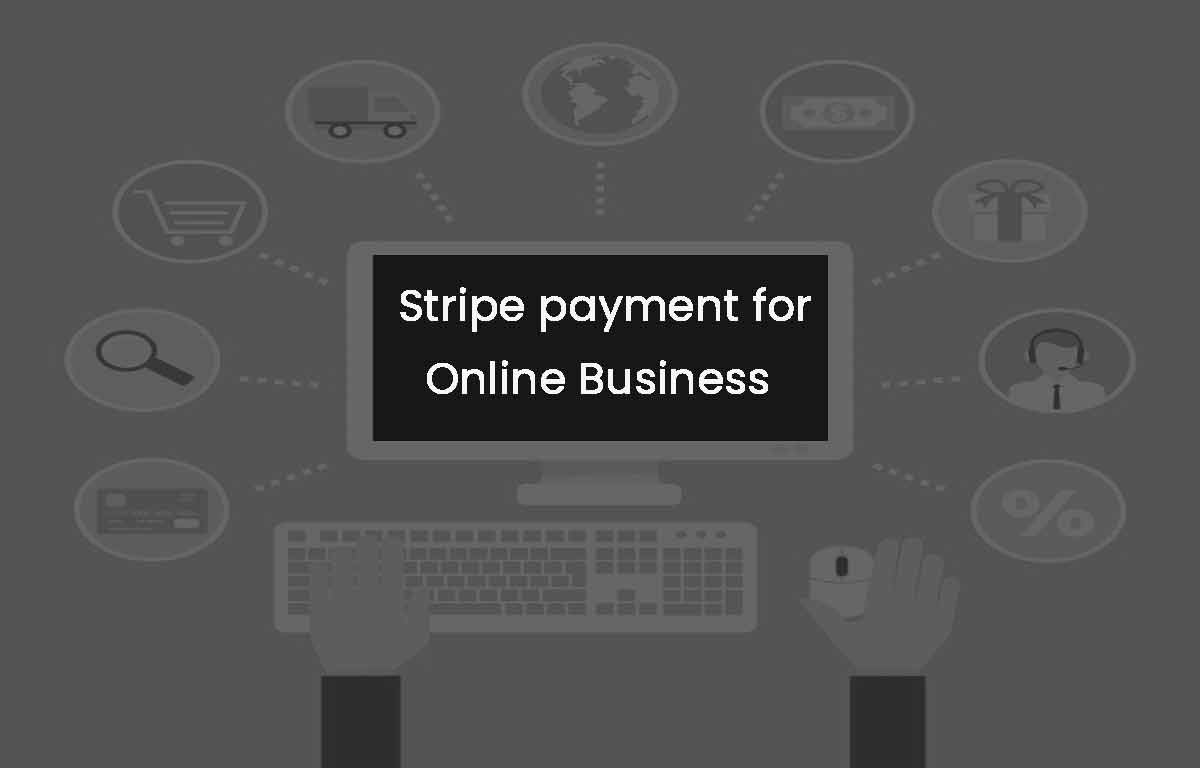 Stripe Payment Methods
If you are a customer then one of the essential reasons that would want you to choose Stripe as a payment method would be if your favourite payment method was a part of it, and to answer that question has enlisted almost all methods and services in their gateway allowing customers a smooth journey towards payments.
Stripe payment methods include cards of all types including debit card, credit card, wallets, bank redirects, bank credit transfers, buy now and pay later and cash based vouchers as well.
Stripe Payment Processing
Now the question might arise that how this payment platform might actually work and to answer that we have listed out the reasons why the stripe works not just for business but also for customers as well.
Stripe for Businesses
Some of the essential reasons why Stripe has been a huge success for businesses around the world even when there are dozens of great integration products is because of the below points.
Pricing of their product has been reasonable, allowing any type of business to scale and then be able to utilize their service easily
Integration of Stripe as a method done quickly either through API or through direct integration
Stripe customer service and tech resolution team are always ready to help business owners solve their questions and queries about integration or any issues that come forward
They have built different tools and APIs for all stacks and coding platforms that allow for ease of use and integration
If you use platforms like WooCommerce and many popular ones, then they already have pre-built tools that you can install with one click and connect just with your user id and password or even APIs
Stripe for Customers
If you are a customer then there may lot of questions and reasons as to how this platform used for yourself and below are some of the reasons.
Stripe allows you to make payment on different platforms, apps or service only if those have integrated Stripe as a gateway
Stripe trusted and secured because they provide 250+ million API request for payments every day
One study shows that 90% of the adults in the United States of America have used Stripe as a payment option for online shopping and more
Stripe is available in 135+ currencies and provides numerous payment options that make it easier for you to complete your transaction