iPhone devices are well known for being able to encode and generate their own MAC Address. Here we will show you how to find mac address on iPhone through this guide.
MAC Address simply means Media Address Control which is a kind of number pattern which is a unique number provided to a device by its network to identify both the network and the device easily. The effective use of getting a MAC address is to install any security based protocol on your network.
Firstly please know that WiFi Address is known as MAC Address on your iPhone or any other device. Sometimes people might get confused that they cannot find MAC address on iPhone, but the thing is they do not consider the WiFi address in front of them.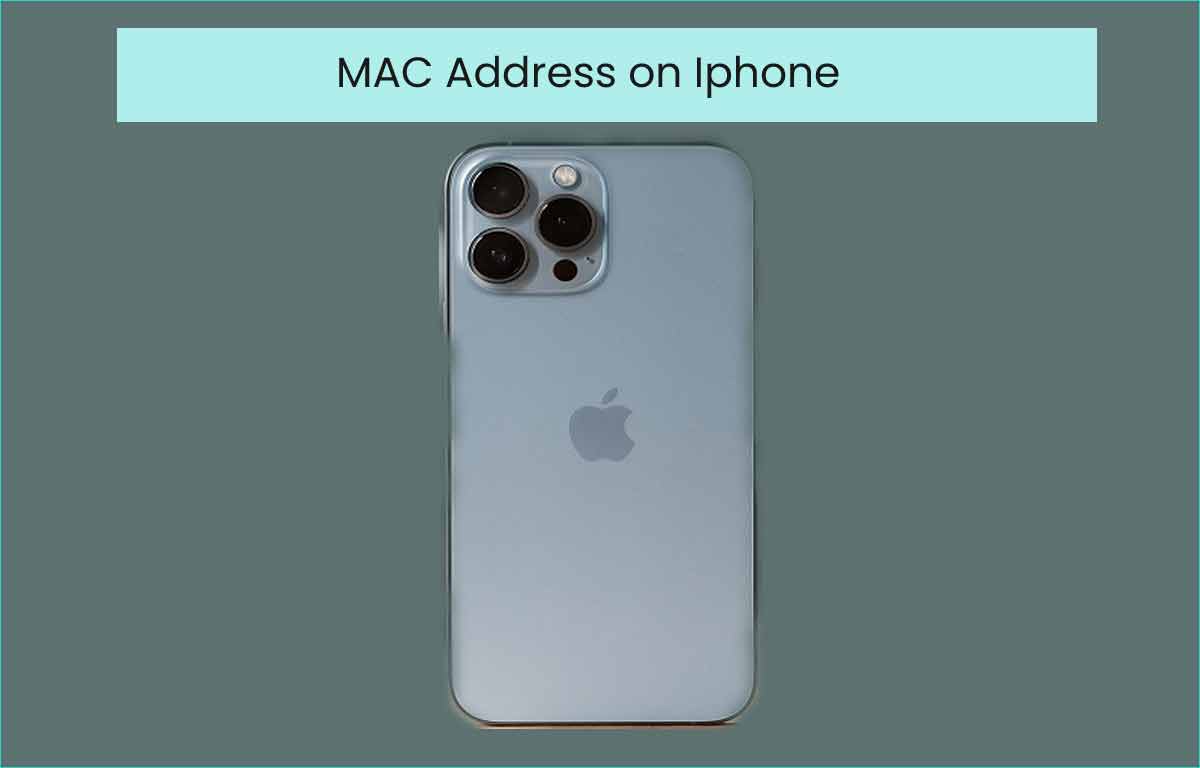 How to Find MAC Address on iPhone
Open your iPhone device and then click on the Settings icon
Under the Settings page you need to click on General option now
Under the General page, click on the About option
Find your WiFi Address on this page
Copy or note down your MAC Address or WiFi address from the About section of your iPhone easily.
In this way you can simply know about, where to find mac address on iphone in such quick time.
You can use this MAC address for various reasons but before you do follow our instructions above that will help you understand how to find your MAC address on iPhone easily.