Avail services of Doorstep Banking to make the way easier. Just check What is Doorstep banking followed by their services to get them at your address…
Doorstep Banking is an initiative which is taken forward by public sector banks, which allows them to provide numerous banking services to their customers in their Doorstep. The banks do appoint Doorstep Banking agents who are referred to as DSB agents, to undertake the task and get the banking option to every customer in their address.
This initiative allows customers to request for these services and a DSB agent will assign. They will then bring their electronic device to process your request. All services which you use to avail by visiting the bank branch, can availed in your address with the allocated DSB agent.
What is Door Step Banking?
The Public Sector Alliance has brought the Banking reforms which brought the Doorstep Banking, that make the banking option easier. The options such as cash payment, withdrawal, cheque deposit, demand draft, clearing instruments and pickup of KYC documents come under basic service.
Apart from these services, there are various other services which availed by a customer from the bank. These services offered to customers based on their eligibility which primarily focus on disabled and senior citizens.
Pickup and deposit of fixed deposit, deposit receipts, renewal and payment, savings account, recurring deposit passbook and more can print at your Door. These reforms considered to bring a lot of changes in banking structure. As major works of a customer easily sorted through the Door Step Banking.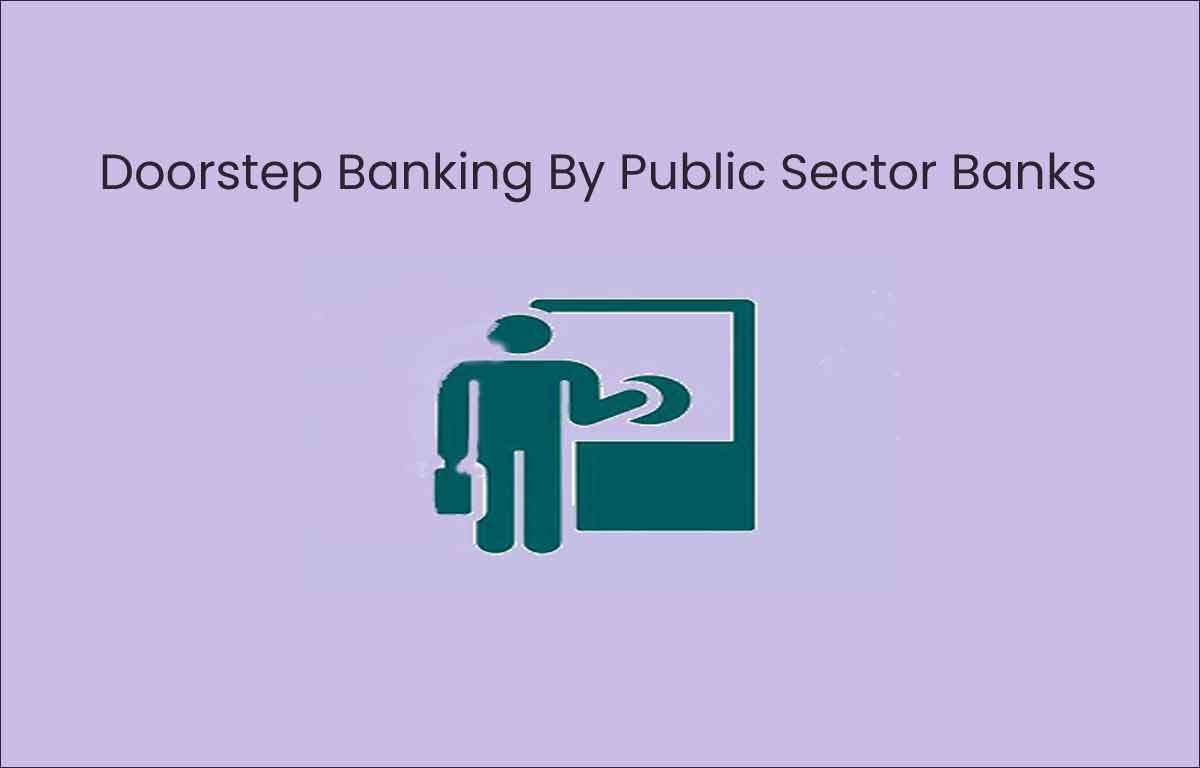 Doorstep Banking Services
Let us give a look at the services which offered at the Doorstep by the DSB agent.
Opening a bank account becomes quick and easier
Cash deposits of less than 50K become instant
Withdrawal amount from your account
Money Transfer to any account online
Recharge of your cards or any services
Bill payments for any usage by agent
Get free service within 5 KMs from bank branch
DSB service only available during banking hours
For more info: Please visit psballiance.com/index.html
Is Doorstep Banking service chargeable?
Yes, the Doorstep Banking is an additional service which charged as per the banking options. The customer has to make payment of service charges whenever they use the Doorstep Banking option.
Is Door Step Banking open for all?
Doorstep Banking mainly opened to help the customer with disability and who belongs to the category of senior citizens. There are some eligibility criteria which need to satisfy to avail the Doorstep Banking.
How to Identify the Doorstep Banking Agent?
The Doorstep Banking agent, a bank executive who dressed in a Bank coded dress and carrying the personal ID card. Thus customers need to verify the details of the Door Step Banking agent and only then process their request.
Does Doorstep Banking apply any cancellation charges?
Customers who have opted for the Doorstep Banking, will charge for the minimum service charges. If the executive has visited the home, then the service charges automatically deducted, else they will waive off.