Cooperative Banks majorly focus on the Rural finance and helps village people by providing their services. Just check about cooperative banks in India and list of top 10 and their gross profit…
The concept on Cooperative Banks came into existence with an aim to promote investment and savings habits among individuals which does majorly concentrate on rural parts of the country. In India, the Cooperative Banks majorly take the rural financing by funding agriculture, self-employment, small-scale industry, personal finance, milk production, and other similar units.
As well, they concentrate on funding individuals who in old age have been dumped or exploited through the practice of approaching village money lenders.
Also read: Private Banks in India & Public Sector Banks in India
In rural areas, the debt trap was mostly seen which led the farmers and other lower income groups, people, to lose their valuable items. Cooperative Banks bring an effective and easier way of loan processing and transaction units.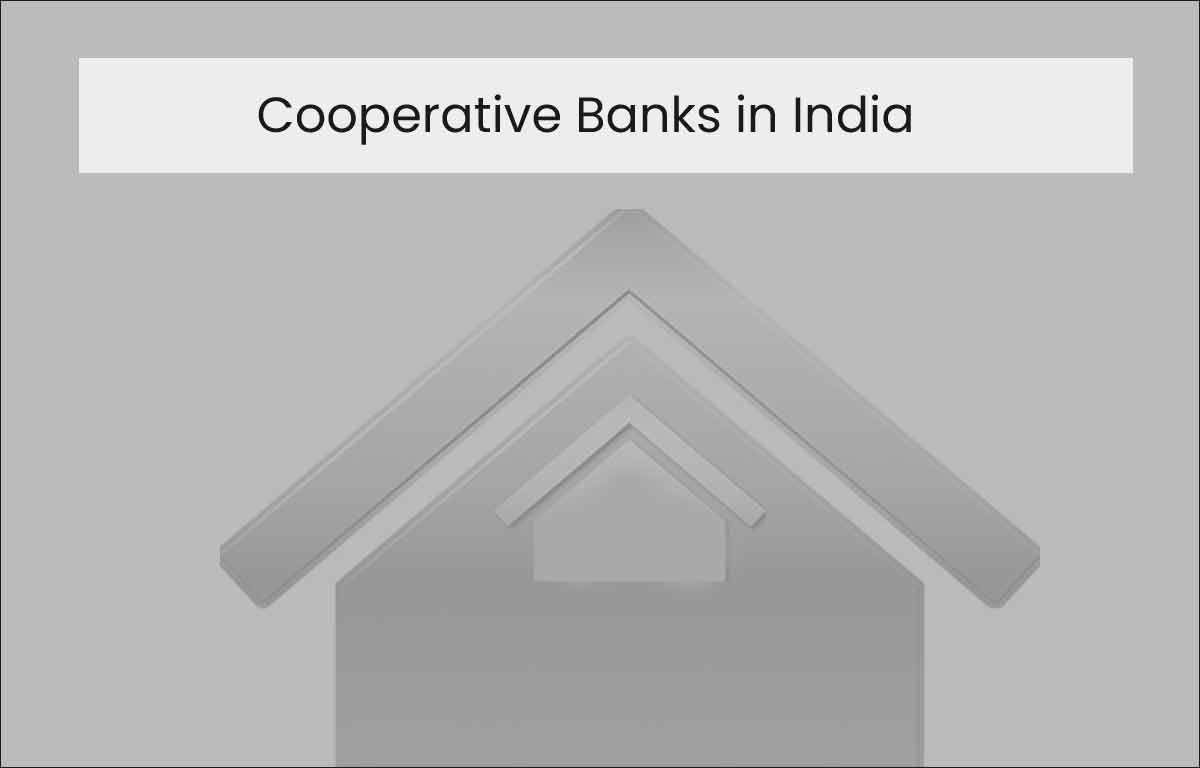 What are Cooperative Banks in India?
Cooperative Banks in India are briefly described as financial entities which are established for Cooperative basics and for their members. Every customer of these banks is also its owner by default, which clears the view of their existence. They offer similar banking services and options as other banks but differ in other portions of services.
In India the Cooperative Banks are registered under states cooperative societies act and also are regulated under the Reserve Bank of India. The Banking Regulation Act 1949 and Banking Laws Act 1955 do apply to Cooperative Banks and they are entitled to follow them. Individuals also get easier low balance accounts and don't actually need to maintain the minimum balance concept like other private banks.
Top 10 Cooperative Banks in India 2023
Let us know about top 10 best-performing Cooperative banks at present(2023) and their gross profit.
| | | |
| --- | --- | --- |
| Name of the Bank | Number of Branches | Gross Profit (in crores) |
| Saraswat Co-operative Bank | 445 | 275.02 |
| Cosmos Co-operative Bank | 147 | 56.78 |
| Shamrao Vithal Co-operative Bank (SVC Bank) | 193 | 160 |
| Abhyudaya Co-operative Bank Ltd | 111 | 45.05 (in 2020) |
| Bharat Co-operative Bank | 103 | 10 |
| TJSB Co-operative Bank | 136 | 155 |
| Janata Co-operative Bank | 6 | 13.63 |
| Kalupur Commercial Co-operative Bank | 70 | 122 |
| NKGSB Co-operative Bank | 109 | 70 (2021) |
| The Ahmedabad Mercantile Co-operative Bank | 34 | 40.46 (2021) |
How many cooperative banks in India?

According to the banking laws, the Government of India has 31 listed banks which are considered as cooperative banks.

Are cooperative banks government banks as well?

Though the cooperative banks are under the Reserve Bank of India which means that all these banks are under the government itself. Thus, it simply means that all the cooperative banks are government banks.

List of cooperative banks in India?

The list of 31 cooperative banks in India can be found from the official RBI website itself.