Find CIBIL Score check platform online | Follow how to check CIBIL score for free or with paid membership…
Before we show you how you can check CIBIL score, first know that TransUnion CIBIL is an organization and an entity gathers all the consumer's loan, credit, payment and money related transaction, and this gives a general behavior example and statics allowing to generate a score for each customer also calls as CIBIL score.
In simple words, every individual based on their payment choices, credit decisions and money pertains may rank and given CIBIL score points which range up to 900 points.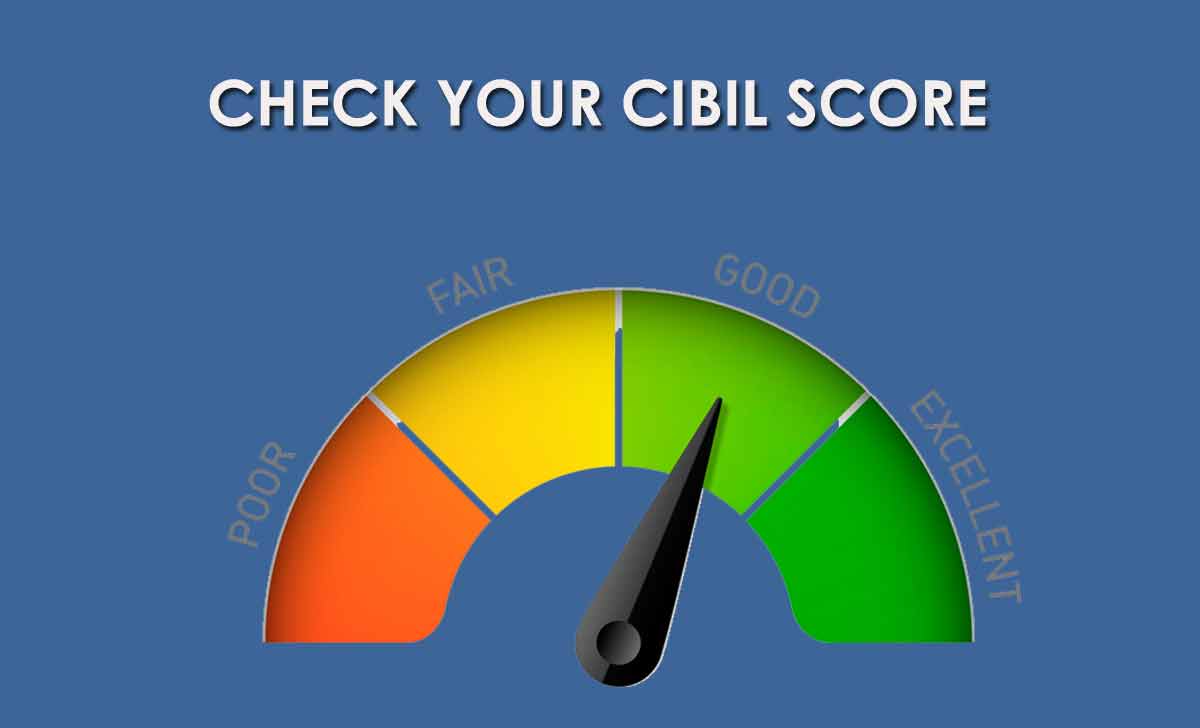 What is CIBIL Score
In the sense, if the customer receives anything above 750 – 900, then they have high credit affinity. With this the banks and loan facilities may happy to lend credit to them. But in case if the CIBIL score for you is anywhere less than 750 or even worse then there are high chances that you will reject any loans, EMI, or credit requests. Because loan facilities and banks would consider your CIBIL Score as a baseline for approving those requests.
The reason why someone like you should check CIBIL score is before you try to apply for a home loan, want to buy something new on EMI, or need to request any credit facility for a loan, then the primary thing they would look for is what is your CIBIL score to be precise.
Someone with a good CIBIL score may approve in no time. But in case if the score is low or bad then you might reject. This is why it is necessary before you apply for anything to check for your CIBIL score ahead.
Check CIBIL Score
Now that you know that the significance of CIBIL score is high in decisions pertaining to credit and loan for bank, loan facilities or borrowers. Its time for you to learn how to check your CIBIL score right?
In the below guides we have shown you a few different methods which you use to check your score.
Through the CIBIL official website, there are two ways you can check your score, the first one being free where you will use your PAN card information, and the second is a paid report which is more exclusive and informative as well. We will be discussing both the ways below.
| Particulars | CIBIL Details |
| --- | --- |
| Official Web portal | https://www.cibil.com |
| Score checking modes | Through Online Portal and Mobile Application |
| Check as | Free and Paid (Online only) |
| Paid Membership packages | Basic, Standard, Premium |
| Members can get | Unlimited access and credit monitoring, CIBIL alerts, Score simulator, Loan Offers |
| Free score / Paid check | Only once for Free, but paid unlimited |
How to Check CIBIL Score Free
This is the first method which is a free way to make use of PAN card information to check CIBIL score
Open the CIBIL official website from cibil.com
Click on the "Get Your CIBIL Score" button
Create your profile while filling in all the required information.
Once all the details filled in, click on Continue to Step 2
Fill in your personal information like Age, Gender, Address
Find an option to select Identity Proof where you can select PAN and below that enter your PAN card number
Click on the "I Accept & Continue to Step 3" option which is the "Verify your Identity" page.
You will receive an OTP to your registered mobile number
Enter OTP and lick on the continue to complete your CIBIL membership.
In case if you are wondering why someone should select the paid membership then you need to know that you will able to view and download your CIBIL Score report. It is an important report for customers.
For a free account, it can download only once but for a paid membership, they can view and download reports multiple times based on the type of membership. We are going to show you how you can select a paid membership for CIBIL.
How to Check CIBIL Score via Paid Membership
Go to CIBIL Credit score official page from cibil.com/choose-subscription
Select the plan you like
Click on the button which will redirect you to the account creation page once again where first you need to enter all your personal information.
Click on the "Accept & Continue" option
On the next page which is "Verify your Identity" enter OTP, you will receive and click on the continue button
The final page would be the "Payment" page. Just select the payment method and gateway to make your payment
Once payment done, you will receive a message the payment successful and the membership activated.
Now simply go to your CIBIL account and check your CIBIL score or download reports any number of times.
How to Check CIBIL Score Offline?
Previously CIBIL Score may check offline through their offsite, but now stopped allowing users to make use of their online website to check CIBIL score easily. So there is no method to check your CIBIL score offline.
CIBIL Consumer Login
Go to CIBIL page from here https://myscore.cibil.com/ and then click on the "Member Login" option from the top right corner
Login with your account username and password
Click enter which will give you access to your home page
Find your CIBIL Score on the left sidebar and on the right, it will show you where you stand
In this way, you can use your PAN card or any other identity proof to check CIBIL Score for free online.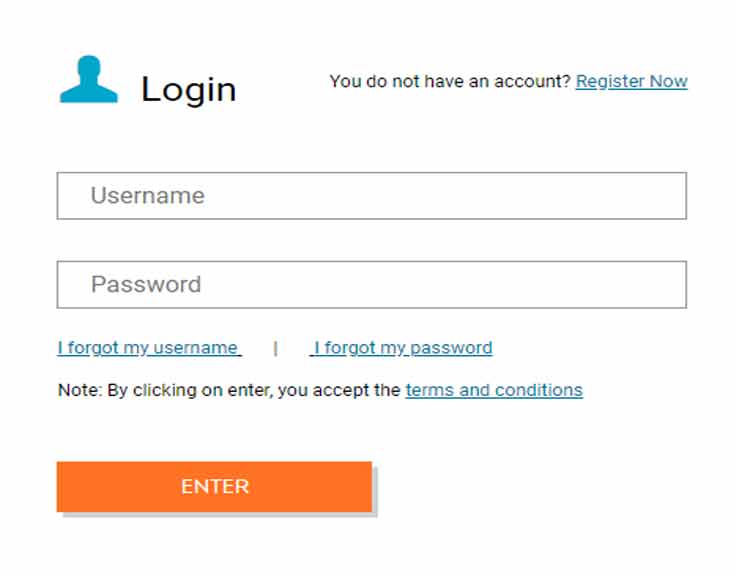 Please note that it is always important to check your CIBIL score from the CIBIL official website. Even though there are many third-party services or websites that provide the same service there are high chances that they can be capturing your credit information and PAN card details as well.
CIBIL Paid membership
I have seen many people asking questions, whether is it necessary to take CIBIL paid membership. The answer is important for customers who want to apply for loans, credits, and more to have a paid membership. This allows them to constantly check CIBIL score.
It is so because in cases where the score is low, you will receive a credit summary allowing you to make changes in your credit lifestyle. It is all to improve your score moving forward. At the same time the paid membership has different features such as below.
Unlimited access to CIBIL score and reports
You will receive instant alerts
Score simulator helps you identify score for what-if situations
Receive better loan offers based on your score
Allows you to monitor your credit
What is a good CIBIL Score?
Any CIBIL score above 750+ considers a good one. The customers with such a score may approve different loans, credit requests without any issues.
What does NA & NH Stand for in CIBIL Score?
If you are new to credit or borrowing, then you do not need to worry because of checking CIBIL Score. It will either show NA or NH which basically means either you have no previous credit history or you have been inactive for the last couple of years.