BSNL customers can pay their bills online which means BSNL online recharge is easy to complete not just through the BSNL portals or apps but through a lot of different online services as well.
I know for both BSNL Prepaid online recharge and Postpaid customers BSNL bill payment is very important. And that is why we want to focus on all the possible ways through which you can complete BSNL online recharge with ease.
BSNL Online Recharge
Follow the below methods are some to make BSNL online recharge using different modes through PhonePe, GPay, Portal BSNL Recharge, PayTM and Mobikwik. You can use the recharge portal for any kind of BSNL minimum recharge or higher plan in online by following the below steps with different sources.
BSNL Recharge on Prepaid Portal
Open the BSNL Recharge portal page at portal.bsnl.in/myportal/quickrecharge.do
Enter your mobile number, confirm mobile number
Select state/ circle
Enter your Email ID, Contact No and Captcha code from the image
Select Yes or No for the option to Remember these details for feature as per your preference
Click on Submit button
Enter Amount or Select BSNL Recharge Plan
Click Proceed
Select Payment Method by selecting from options and complete your BSNL Portal recharge.
BSNL Online Recharge on Phonepe
Open the PhonePe mobile application
Click on Mobile Recharge under Recharge & Pay Bills
Enter Number in Search Number
Enter Plan amount or select from the packs shown below
Click Proceed to Pay
Tap Pay and Enter PhonePe PIN to complete the transaction
Online BSNL Recharge Payment using PayTM
You can either use the PayTM app or the browser to make BSNL recharge.
Open the PayTM BSNL payment link from here https://paytm.com/recharge/bsnl-prepaid-mobile-online-recharge
Select Prepaid or Postpaid, enter the number and select the details for recharge
Then click on Proceed to recharge once you select Special Recharge or Topup
In this way you can use PayTM to make recharge for BSNL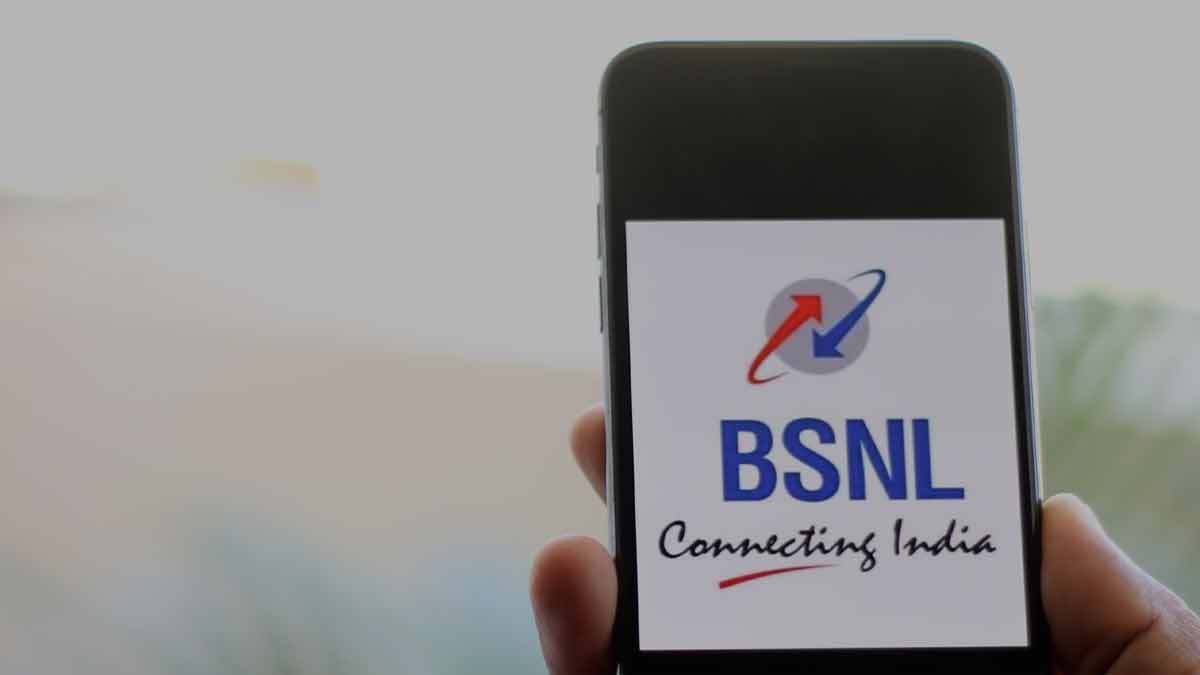 BSNL Online Recharge using Mobikwik
Mobikwik is famous in the world of online recharge and it also allows BSNL customers to make their online recharge payment. You can follow the below steps to learn how to use Mobikwik to make BSNL recharge online payment .
Open the Mobikwik BSNL payment page from here https://www.mobikwik.com/bsnl-online-recharge
Enter your mobile number, select operator as BSNL, select circle and select Special or Topup as recharge
Enter Amount and click on Go to make the payment for BSNL online recharge on Mobikwik.
How can i recharge BSNL Online?
You can use BSNL My Portal, PayTM, Mobiwikik and other platforms to make BSNL recharge online.
How can I recharge my BSNL SIM validity?
BSNL has a set topup limit for BSNL SIM validity, You can check that and make a recharge top up of the same amount for BSNL SIM validity.
Can i recharge any pack from BSNL Recharge portal?
Yes, the prepaid customer can select any pack accordingly as per their requirement. So just check the list of prepaid plans when shown and recharge the pack at any time.