In this guide we will learn more about managing Costco gift card balance and see how we can check the balance and add balance to the gift card as well.
If you like shopping at Costco then you would surely like to use your Costco shop card to add balance to it and use it to receive rewards and more when you shop at Costco. Also, it would be a great idea to gift someone or receive a Costco gift card as a gift because you can shop at Costco while saving which is great.
You can buy anything at Costco stores or online at Costco.com with a gift card from them. Everything falls under this category, from food and devices to clothing and appliances.
Even your Costco membership or gas purchases at Costco gas outlets can be made with your gift card.
The ability to save money on products is one of the advantages of using a Costco gift card.
A gift card is simple to buy online or at a Costco warehouse, and you can use it to pay for your purchases.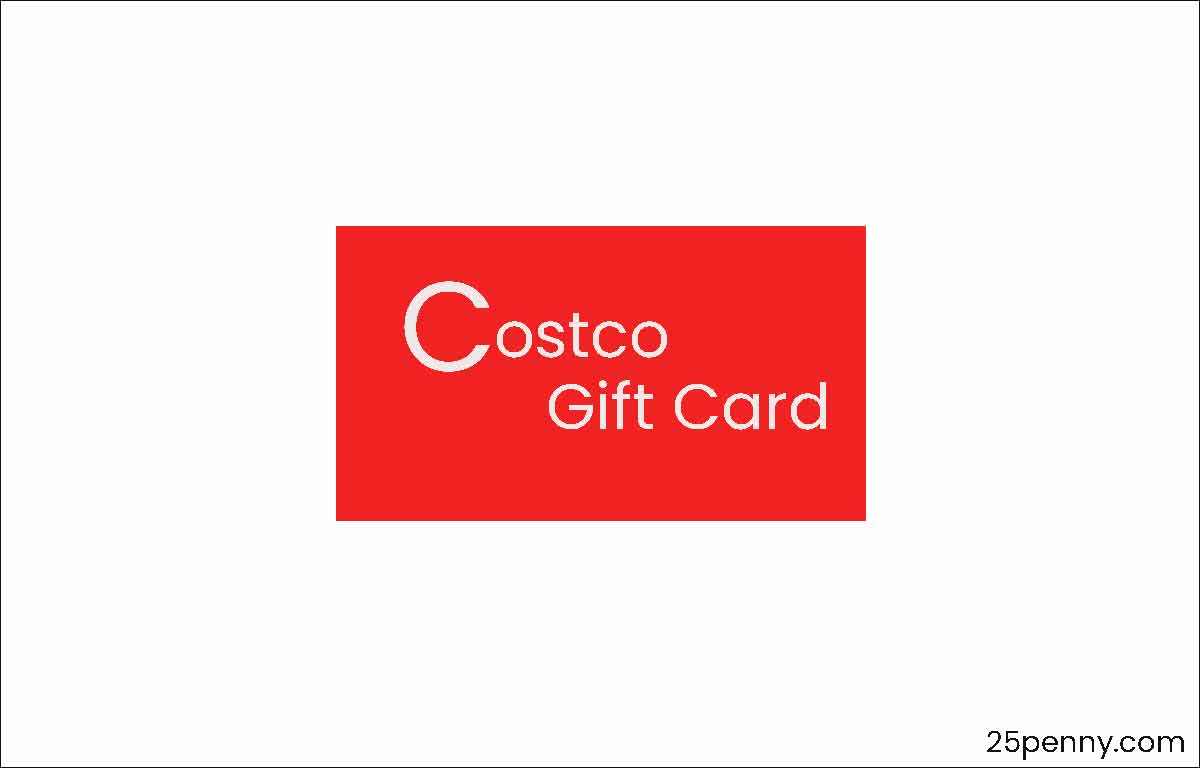 Check Costco Gift Card Balance
Whenever you receive a gift card from someone or you get yourself a gift card, you should always add it to your Costco account that will help you check your Costco gift card balance.
Go to the Costco website at www.costco.com
Click on the Gift Cards tab at the top of the page
Click on the "Check Balance" option
Enter your gift card number and security code in the appropriate fields
Click on the "Check Balance" button
Your gift card balance will be displayed on the screen
Does the Costco gift card expire?

No, there are no fees or expiration dates for the Costco gift certificate.

How do I check my Costco check?

If you're referring to a check written by Costco, you can call customer support at 1-800-774-2678 to find out the status of your check.

Where to buy a Costco shop card?

The Costco website or any Costco warehouse facility sells Costco shop cards, formerly known as Costco gift cards.

Costco gift card balance phone number?

Call the Costco customer support line at 18007742678 to check the balance on your gift card.