One of the favourite and best bank in Canada provides BMO bank statement through 2 different modes in online or mobile app.
BMO eStatements provides a user-friendly way to check your account information online. You can examine, download, and print your statements from any place with internet connectivity, eliminating the need for traditional paper documents.
To receive eStatement, you need to enroll in Online Banking. Visit the BMO website at bmo.com and enroll for online banking. Once you have enrolled in Online Banking, follow these steps to get BMO eStatement.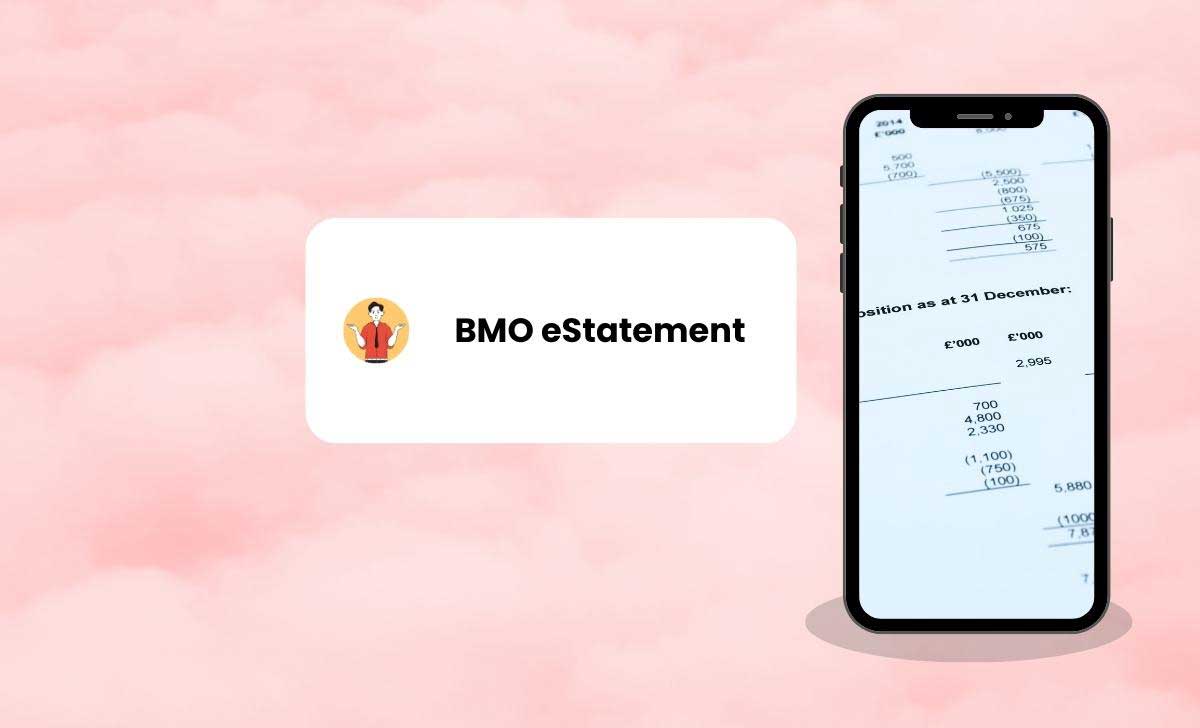 BMO Bank Statement
Sign in to your BMO Online banking account
Click on the Bank Services tab.
Select Statement Options under the Statements section.
Under the tab Receive By, select e-Statement and click on Continue > Confirm > Check Options and Tap Got it
Now, under the Bank Services tab, Select Statements.
Click on View statements and trade confirmations.
Choose your Account and Date to view the statements.
View the BMO Bank Statement Pdf and Click Finish
Please note that the steps and options might vary based on the BMO online banking.
Ref: bmo.com/main/personal/ways-to-bank/estatements/
How to Download Bank Statement from BMO App
Open BMO Mobile Banking App
Click Sign In
Click Account Number > Account Details
Tap Details at the bottom right
Click Switch to EStatments
Turn on primary Checking Account
Click Save at top right
Click I Agree > All Done > OK
Activate your BMO estatements with in 24 hours
Ref: bmodemos.com/en/course/start/public-mobile-e-statements-mobile/emulator-mobile-e-statements-mobile/emulator
If you encounter any difficulties or have further questions, refer BMO Website, or contact customer service for assistance.
Also Read>>> BMO Near Me
How far back can I retrieve my BMO eStatements?
You may retrieve your BMO bank statements for the past 7 years, but this may also change as per the banking system. So please do check accordingly.