Bajaj Finserv online payment allows to pay dues of loan, EMI and many more. Know How to make Bajaj EMI payment from customer portal, PayTM, Mobikwik and also find how to check status of Finserv online payments…
Bajaj Finserv is well known to be India's largest financial service provider with lots of different finance products available for the general public based on their personal finance.
If you have either taken a loan, bought something through their product loan or more then you might need to pay the Bajaj EMI payment on time to avoid bad credit. So we will show you how you can make any kind of payment for Bajaj Finserv through this article below.
Do you know what the finest option about taking a loan from Bajaj Finserv is? It is that you can make any of their payments through their official website or app without any discomfort which makes the payment service much easier.
| | |
| --- | --- |
| Name | Bajaj Financial Services |
| Service | Financial service |
| Email Id | wecare@bajajfinserv.in |
| Customer care number | +918698010101 |
| Official Website | bajajfinserv.in |
| Main motto | offering affordable finance for business |
REFERENCE: https://www.bajajfinserv.in/call-us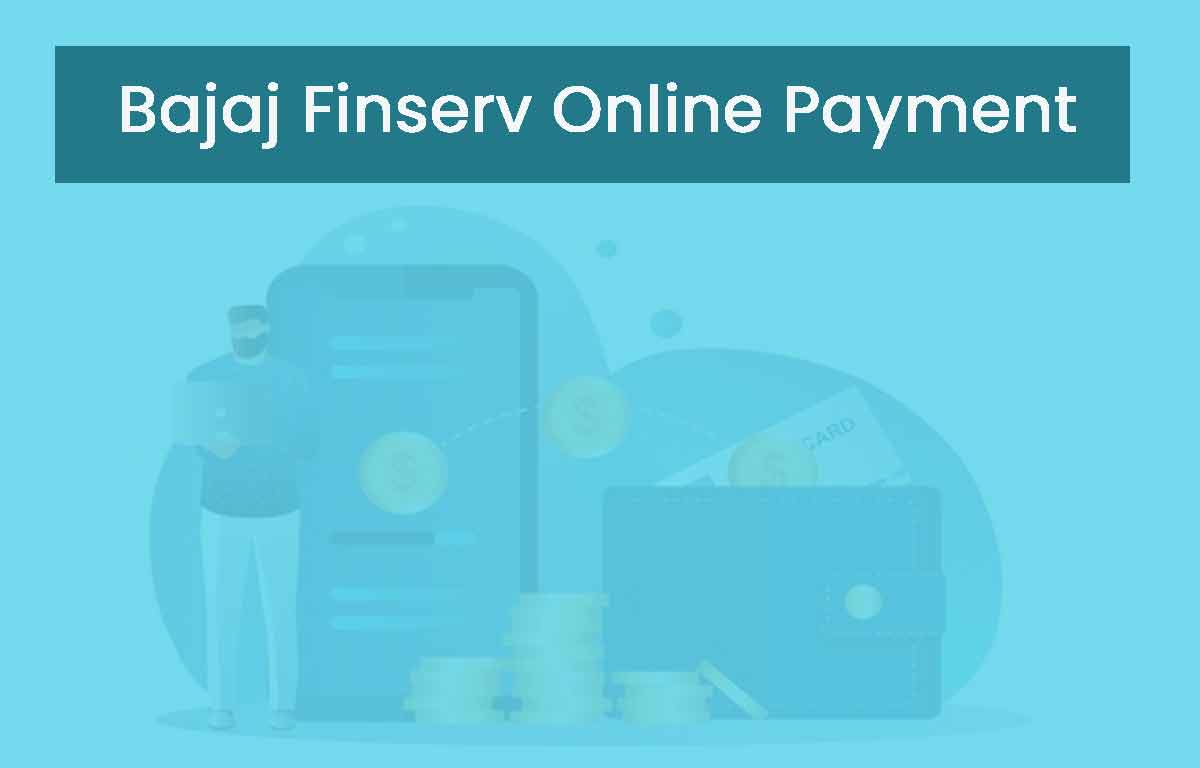 Bajaj EMI Payment
If you have been a vivid Bajaj customer user then you must already have your customer number along with your account password which you can further use to make your payment securely. This method is preferred as you have more privacy and security while using their official website to make the payment as per the instructions below.
Go through the link customer-login.bajajfinserv.in/Customer for online payments
Enter your allotted Customer ID and Click on Password to enter or Click OTP to enter OTP
Choose Quick Pay option present on the left sidebar and then click o the option online payment under this
Click on Loan & Overdue Payments option, then enter our loan account number
Provide the amount to be paid and complete your Bajaj Finserv payment!
Bajaj EMI Payment on PayTM
PayTM seems to be a fine option to make your Bajaj Finserv online payment for them quickly. You can follow instructions below for how to pay Bajaj emi online.
Open the Bajaj Finserv official payment page on PayTM from the link paytm.com/loan-emi-payment/bajaj-finance-limited
Select the "Loan Payment Mode" and then you need to enter the Loan Account Number
Cick on "Get Payable Amount" and click on Pay now to complete payment for Bajaj Finserv.
MobiKwik Bajaj Finserv Online Payment
Mobikwik also allows their users to complete their Bajaj loan payment. Bajaj Finserv EMI payment or Bajaj Overdue payment made through their platform and you can learn the process through the steps below.
Go through the link for Bajaj EMI payment at mobikwik.com/bajaj-finserv-emi-payment
Enter your loan account number and click on go button
Tap on the click to pay button and select your preferred payment gateway to complete the translation.
Bajaj Online Payment Status Check
Open Bajaj Finserv Customer Portal customer-login.bajajfinserv.in
Enter Login details with Password or OTP
Click Account Information and My Relations
Tap View All from dropdown
Select your product and Click View details
Tap on e-Statements and download if required
Thus, in this way you can easily find out the Bajaj Finance EMI Payment Status.
How to know my Bajaj loan account number?
You can find your Bajaj loan account number by log in into portal of customer care of Bajaj. It is also possible by SMS, toll free numbers and contacting for customer care for finding loan account number which is mandatory for payment.
Any possibility for advanced payment of EMI for Bajaj?
Yes. there is a way to make advanced payment. You can use net banking for it. You can find an option of advanced payment or else visit nearest branch of Bajaj finance limited and make the advanced payment.
Is there any late fees for payment delay of monthly EMI in Bajaj?
Yes. There is penal interest for payment delay. It ranges from 2% to 4% per month on monthly EMI.
Is it possible to pay all EMI at a time in Bajaj Finserv?
Yes. It is possible to pay all Bajaj Finance EMI Payment at once by choosing to prepay or foreclose the loan. By this you will able to pay before its tenure.
Can anyone pay Bajaj Finserv EMI before due date?
Yes. Advance EMI payments can done by logging to experia portal with ID and password or by visiting near branch to you.