In order to help you understand more about the Amazon Chase credit card login and also to be able to manage it better, we are going to explain the steps to login, complete payment, and contacting the customer support for help.
We will also discuss steps on linking amazon cards to chase accounts along with discussing how you can use chase credit cards on Amazon.com.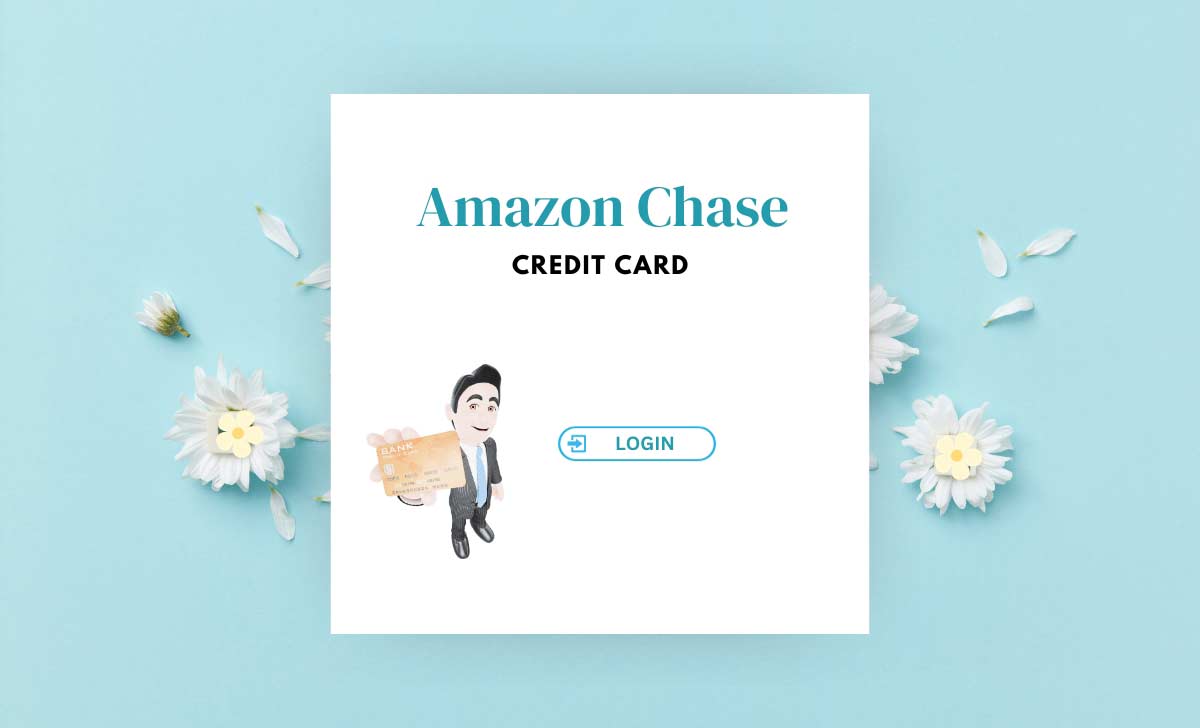 Amazon Chase Credit Card Login
You can go through the credit card guide below and implement the steps mentioned in it to complete Amazon chase credit card login.
Open the Amazon Chase credit card page from https://www.chase.com/personal/credit-cards/amazon
On the page, under Welcome you need to enter Username and Password
Click on the Sign In button to complete logging into Amazon Rewards credit card by Chase.
Is the Amazon Credit Card through Chase?
Yes, there are Amazon credit cards that are issued by Chase. These cards are co-branded with Amazon and are commonly referred to as "Amazon Chase" cards.
Also read>>> How to Use Visa Gift Card on Amazon
Amazon Chase Credit Card Online Payment
Once you are logged into your Amazon chase credit card, then in order to complete payment for your billing statement dues, follow the below instructions for Amazon credit card payment
From your account, click on account details or you can go to payments page from https://www.chase.com/personal/mobile-online-banking/make-payment and login to your account
From the left sidebar, click on view billing statements to check the dues
Once confirmed the dues to pay, go to Payments and select the credit card to pay dues for
Simply complete the payment following the on screen instructions
Also Read>>> How to Delete a Credit or Debit Card from Amazon Account
Amazon Rewards Chase Credit Card Customer Service
If you face any issues while using your Amazon Rewards Chase credit card then you can contact their customer support for further help regarding the issues at 1-888-247-4080.
Amazon Chase Credit Card customer support working hours?
The Amazon Chase Credit Card customer support number is available 24 hours a day, 7 days a week.
How to Link Amazon Card to my Chase account
To link your Amazon card to your Chase account, follow these steps:
Go to the Chase website or mobile app and sign in to your account.
Click on the "Manage Accounts" tab.
Click on the "Link an Account" button.
Enter your Amazon card account number and other required information.
Click on the "Link Account" button.
How to Use Chase credit cards on Amazon?
To use your Chase credit card on Amazon, follow these steps:
Go to Amazon.com and add items to your cart.
Proceed to checkout and select your Chase credit card as your payment method.
Enter your Chase credit card information and click on the "Place Your Order" button.