Here is the details of GST helpdesk over phone, whatsapp and email. Check each required to resolve queries through GST customer care on eway bill matters…
Goods and Services tax is newly reform tax applicable for not only offline goods but online goods and services. It is all for making it a Universal applicable tax for India.
Though this tax system GST has been in place for a few years now. There are many customers, business owners and dealers who always have some questions which is why GST helpdesk formed.
This is a part of the GST organization and more like helping hands for any questions, queries, complaints, and problems from either the customers or the business owners truly appreciated.
In this article we will guide you through the different means and structure of communication through the GST helpdesk. This includes their toll free phone number, GST grievance & complaint system and email outreach.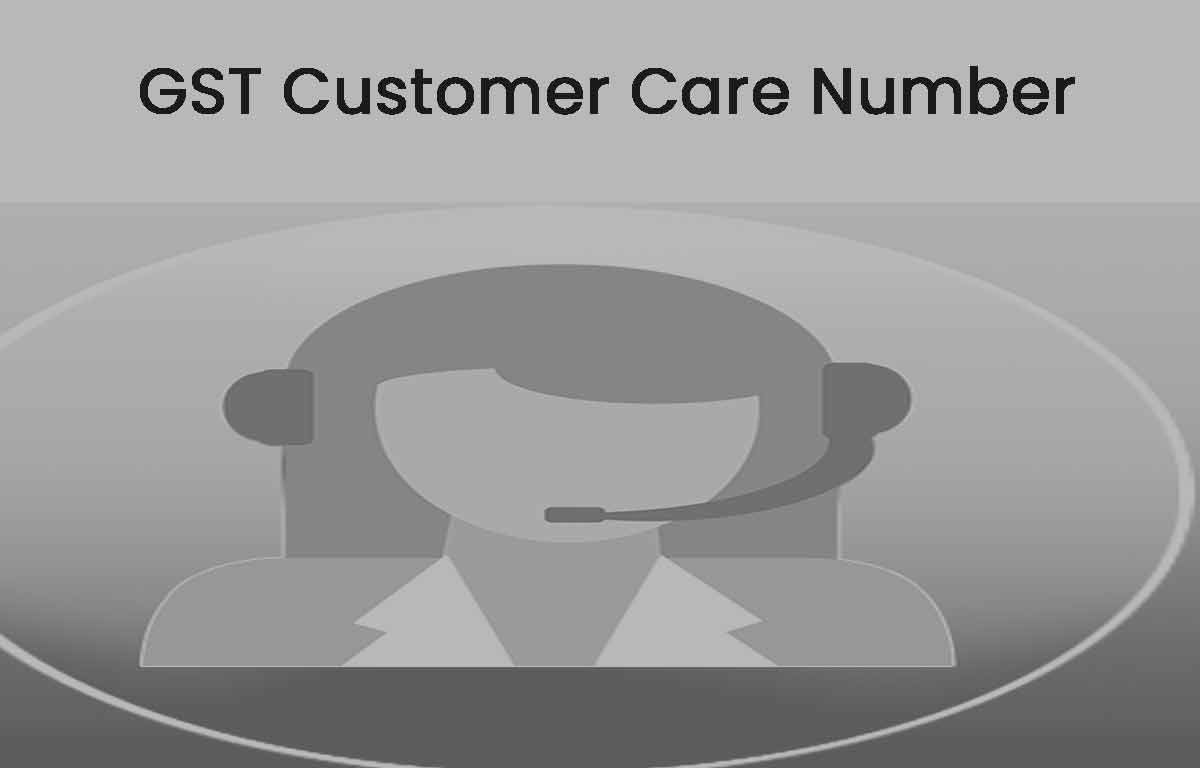 GST Customer Care
| Service | Details |
| --- | --- |
| GST Helpdesk Phone Number | 18001034786, 01244688999 |
| Helpdesk Email | helpdesk@gst.gov.in |
GST Customer Care phone number
The best possible way to resolve your queries is always to call the service directly. In order to ensure users with better response they've come up with a 365 days toll free number with 9 PM 9 9 AM timings.
1800 103 4786
0124 4688 999
At the same time language barrier removed as the customer care service now available in 12 different languages all across India. The language includes Telugu, Hindi, English, Bengai, Marathi, Tamil, Gujarati, Kannada, Odisha, Malayalam, Punjabi and Assassame.
GST Complaint WhatsApp Number
Please note that the Good and services tax does not have a whatsapp number for getting the problems to resolve, but till then you can try to call them on their toll free phone numbers directly.
GST Customer Care Email
There are many of you who inclines and fine with the resolution marked on email. This is why the organization released a set of email addresses handle by their helpdesk to provide you quality feedback and solution on your issues.
helpdesk@gst.gov.in
saksham.seva@icegate.gov.in
GST Grievance Portal – GSTIN Complaint Portal Service
The Goods and Services tax organization understood and revamped their grievance portal from February 26, 2020. It is all to provide users with a new portal to lodge their complaints that can resolve in quick time.
This is more of a self service portal with very quick turnaround on the queries and questions which you can view under your status using the complaint registered number as well.
Complaints can be of different types from all users and customers including
Application process approval
Complaint against taxpayer, company or entity who might be taking more money
Ledge or register
Payment – false or wrong payments
Others – This provides flexibility as any other complaint can serve under this.
GST Feedback
Through the GST helpdesk page, you can make your way to the feedback section which commonly used to provide the organization with non-compliant. Also, it intends feedback that you see as potential to have an improvement in the working of the GST so that it can help you in the future.